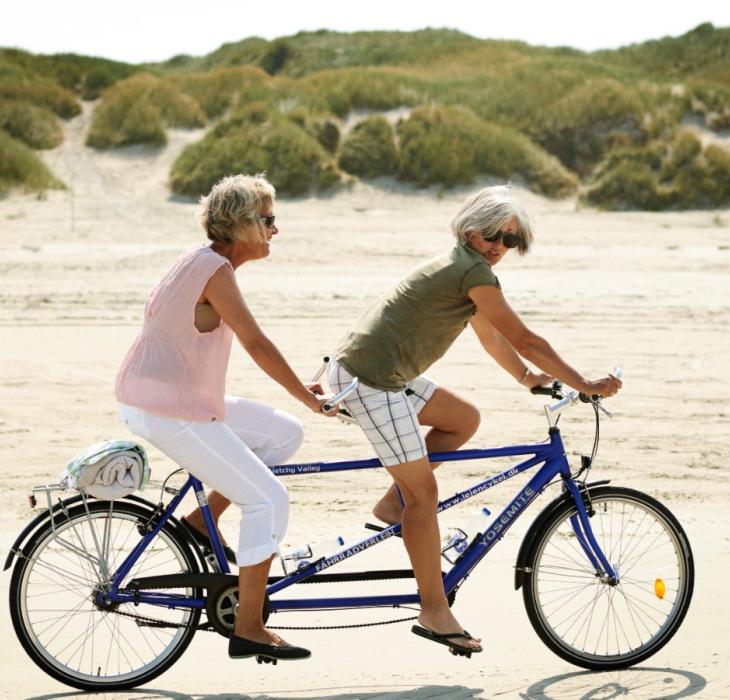 Here the nature experiences begin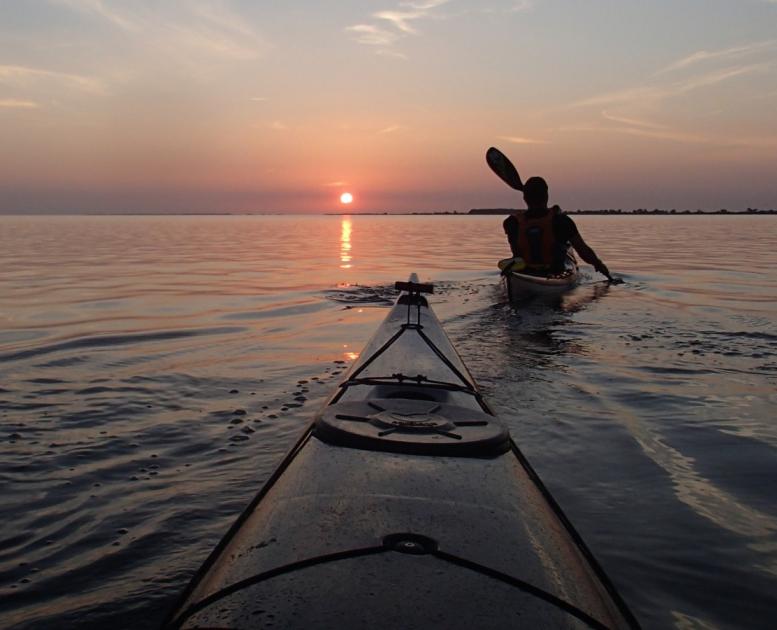 Active in nature
With five golf courses, lots of coast and sea – perfect for angling, sailing, and beach life – and scores of signposted walking and cycling routes, among these "The Baltic Sea Route" and the "Sundruten", the South Sea Islands of Lolland-Falster are ideal for both more comfortable and real challenging action-experiences. Read more for inspiration for experiences that take a little effort!
Bicycle holidays on Lolland-Falster
Go on a bicycle holiday on Lolland-Falster and avoid steep hills! Ride along the signposted bicycle routes, for example along one of our thematic routes, or compose your own. If you do not bring your own bicycle, then you may rent one from one of many bike rentals. And for accommodation, watch out for the "bed+bike logo" as these places make an extra effort to cater to your wishes.
Unwind in nature
Even though it is great to be active in nature, it is equally great to unwind and find peace there. Fortunately, nature is abundant on the South Sea Islands of Lolland-Falster and so it is easy to find peace – for example on a trip along the endless beaches, on one of our charming small islands, or in one of Lolland's unique nature parks Nakskov Fjord and Maribo Lakes.
Unique nature experiences
Experience the magnificent nature of Lolland-Falster. This could be the exuberant bird life in the protected nature reserve around the Maribo Lakes, the stunning views of the Danish fjord with the most islands, Nakskov Fjord, the forest of Halskov Vænge with its  many prehistoric relics, or the small peninsula Skejten which has attracted landscape painters for more than 100 years.