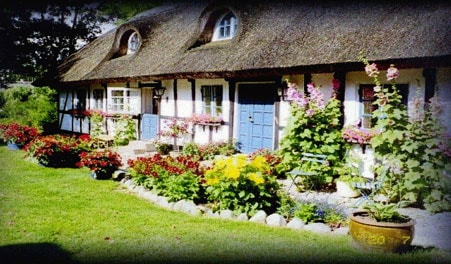 Albertsgaard B & B
Alberts Farm is a beautiful old-fashioned farm in the small village Lundby.

Guestroom: 85 m2, with dining- and livingroom, kitchen, bathroom and bedroom for 2. On the first floor there is a large bedroom combined with livingrom with TV and 2 beds.

Price per person per night: DKK 250,00
                                        Euro: 34,00
Mainroom: Doubleroom, 25 m2, with bath and toilet. Futhermore there is a coffeemaker, TV and Radio.

Price per night: DKK 440,00
                       Euro: 60,00
Breakfast: DKK 50,00

We are situated 2,5 Km from the highway E47/E55 exit 44.



Smoking outdoor.