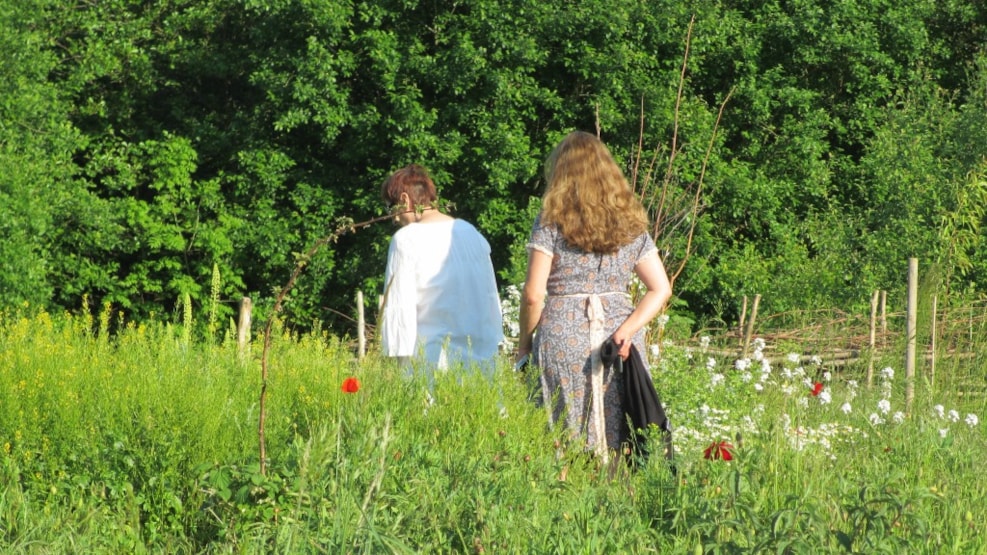 The Healing Garden on Fejø
The Healing Garden on Fejø
- connect and reconnect with nature
The Healing Garden on Fejø is open to the public
Monday - Friday from 9 to 17.30 from 1 May until 30 September.
Admission is free.
In addition, the garden is open by appointment.
In The Healing Garden on Fejø you can take a break. Enjoy a cup of tea made fresh from the garden herbs, relax for a while and enjoy the abundace and diversity of the garden. There are more than 200 plants with a health-promoting effect.
We welcome groups of guests who want a guided tour of the garden. More information on the website helbredendehave.dk