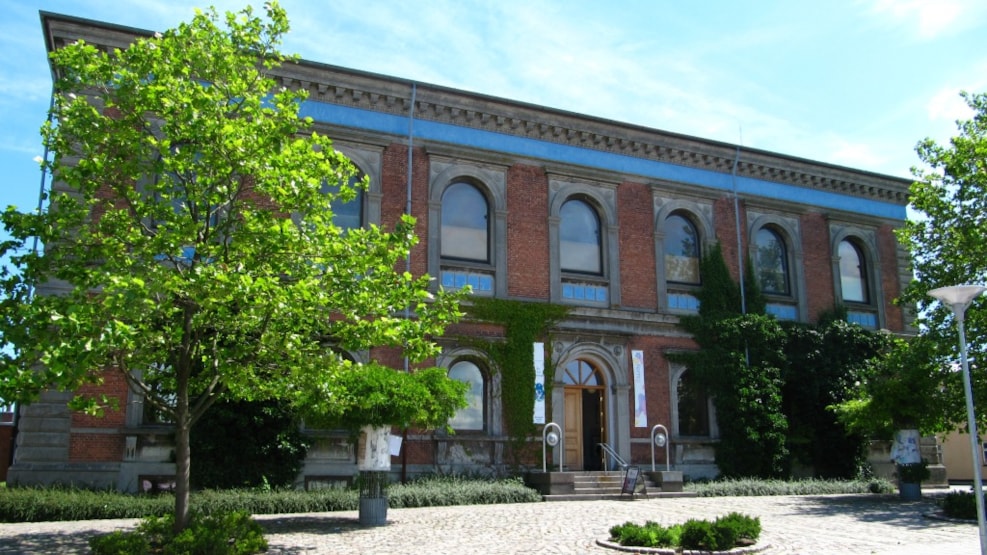 Maribo Tourist Office
Maribo Tourist Office is situated in the beautiful and historic museum's building next to Maribo central station. 
Here you can get information about what to see and do in the area, about guided city walks, sights of natural beauty, fishing and biking, cultural sights and events, places to stay, and places to eat.   
The tourist office is more than happy to help with qualified suggestions, bookings, bike rental, maps and other info material.
You may also purchase locally-produced items or other souvenirs.
The Tourist Office is closed on national bank holidays.
Get inspiration and guidance for your experiences on Lolland-Falster at all our Tourist Offices.
VisitLolland-Falster © 2023