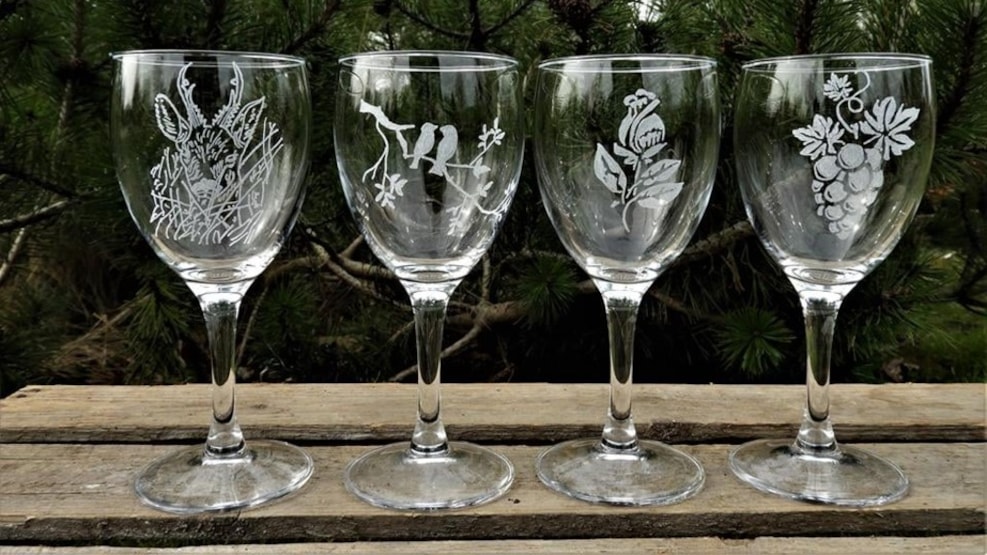 Rødby Glass Engravers
Welcome to Rødby Glass Engravers.
Come and see our exhibition with sale and workshop.
We value the personal gift and engrave images or names (monograms) into glass according to your wishes.
Apart from the exhibition and shop, we have a yard where you can sit and enjoy a cup of coffee.
For visits by larger groups, we kindly ask you to make a prior appointment. 
Regards, Jonna and Jens
Opening hours summer 
Wednesdays
Thursdays
Saturdays
from 1pm till 4pm
and by appointment
Opening hours winter
Check our website www.glassliberiet.dk or contact us to make an appointment.