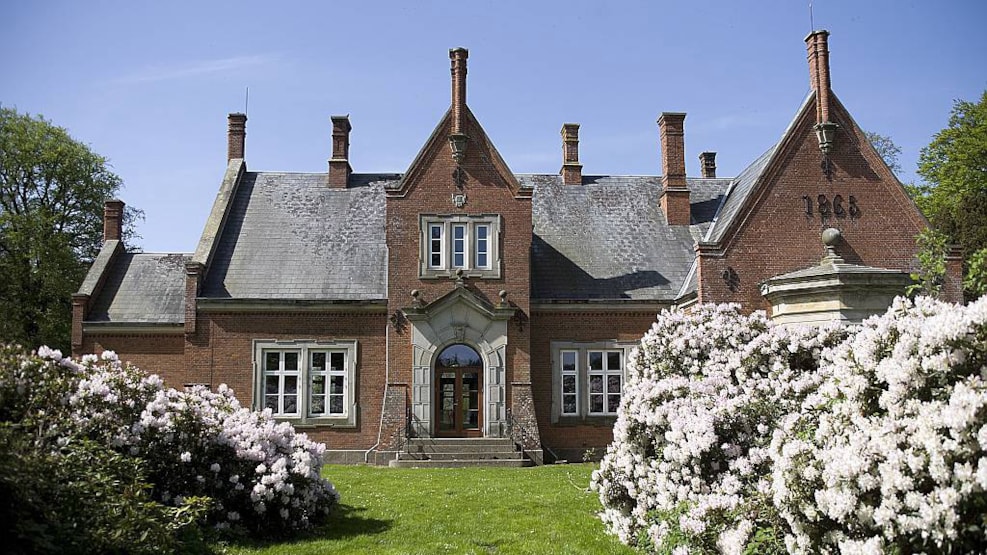 Skovridergården Knuthenborg Safaripark
The old forest supervisor residence, which was built in 1865, is situated in the middle of Knuthenborg Safari Park. Since 2006 we are hiring the historical building out to schools and private parties, viz with an overwhelming success.
 
In the residence you'll find plenty of room. Furthermore you are surrounded by the most fascinating animals. Not only classes, but also private parties are guaranteed absolute unique experiences. Furthermore there is the possibility to get even closer to the animals!

If you should have a mind to wake up to an indescribable view with wolf yells in the distance, you are welcome to give us a call in order to be informed, how you make the camp school or the outing so good that it would be the best experience of the year. 

We are looking forward to hear from you!