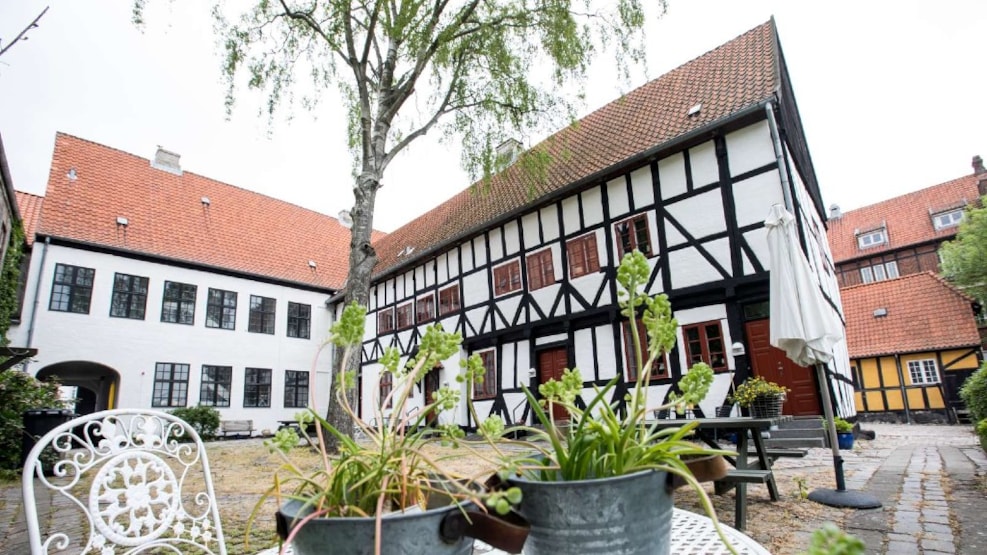 Tour of Nakskov on Wednesdays at 5pm
Learn more about Nakskov when a local guide takes you on a walk through the medieval town of Nakskov.
Nakskov is one of Lolland-Falster's seven towns, all of which originated during the Middle Ages. Presumably, the town started as a small fishing village in the early 1200s, and is known as a town of commerce already from the middle of that century, which is mentioned in the King Valdemar's Jordebog. The town's oldest preserved market privileges are from 1274.
The free city walk lasts approximately 1½ hours and requires 2-3 km of walking. Information will be given in Danish primarily. Meeting point: Axeltorv 3, 4900 Nakskov.