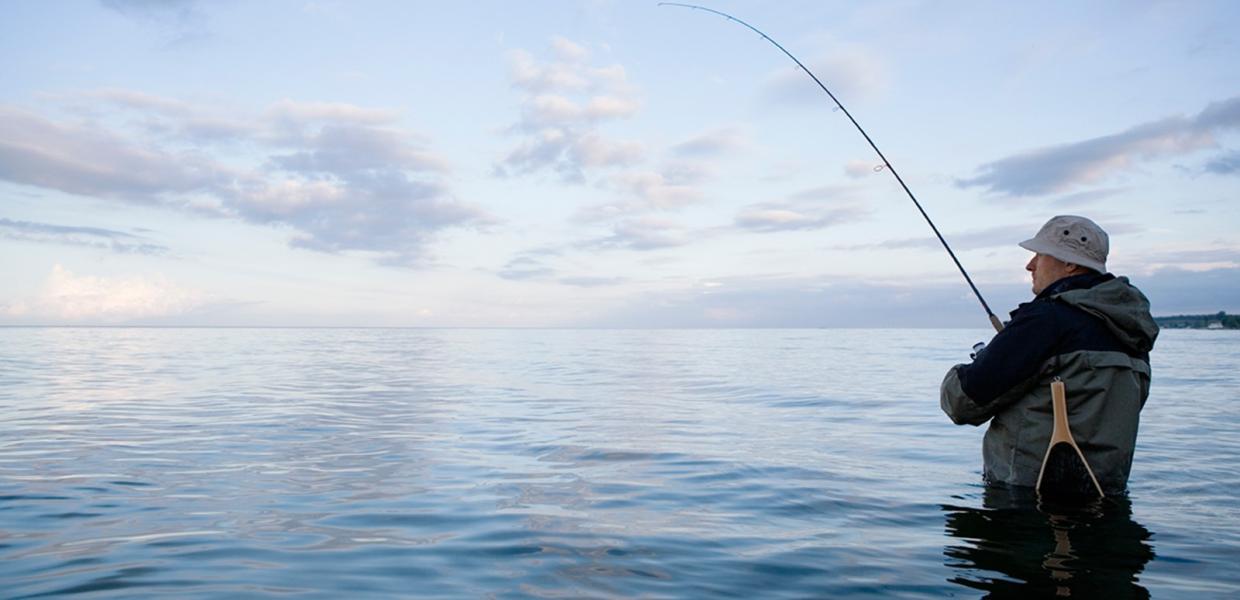 Photo:Nicolai Perjesi
Angling around Lolland-Falster
Surrounded by water on all sides and with a coastline of more than 600 kms, Lolland-Falster is quite a haven for anglers. In fact, this goes not only for coastal angling as the possibilities are excellent also for angling in lakes, streams, and fjords. You can also go to a Put & Take and be pretty sure to catch something!
Excellent angling facilities
If you do not bring your own fishing gear, you can go to one of several rental places in the area where you may also buy bait and whatever else you need. If you arrive by boat, there are more than 20 marinas to choose from on Lolland-Falster – most of them with a slipway, which enables you to easily let your dinghy into the water. So just get started – there is sea, fish, and possibilities enough!