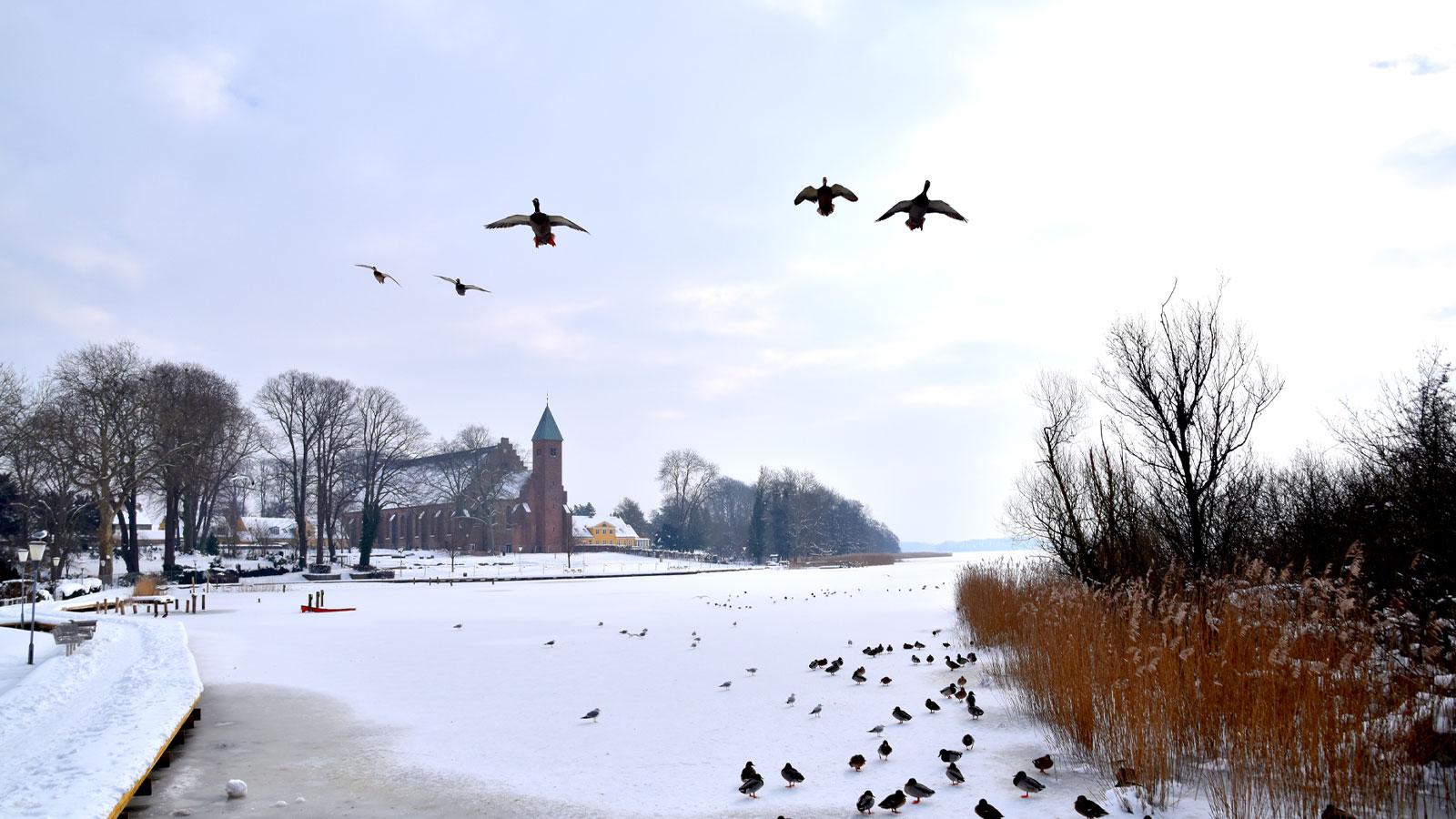 Photo: Museum Lolland-Falster
Your guide to an amazing winter. Hike through beautiful nature, explore unique coastlines or discover the iconic Dodekalitten. Here are experiences for the whole family.
Two nature parks and 600 km of coastline with Denmark's southernmost point. Explore the beautiful nature of the South Sea Islands and experience fascinating views and migrating birds of prey.
If you like outdoor experiences, there are endless opportunities to get out into nature on land, at sea and in the air.
Discover magnificent nature, beautiful coasts, the Lolland Alps - and cultural gems with hiking boots on. Lolland-Falster offers many beautiful routes for both the trained hiker and those who want to spend a few hours in the great outdoors.
A unique work of art and monument emerges in the Lolland landscape. Huge, magnificent stone sculptures combined with seasonal music make for a unique and almost magical experience.
Experience modern art at Fuglsang Art Museum and the enormous artwork Dodekalitten. Visit Maribo Cathedral, the islands' countless manors, castles and churches, or perhaps the many small galleries and working workshops.
Explore the finest ancient monuments, where stone mounds from the Neolithic Age and burial mounds from the Bronze Age lie side by side with old oak trees and ancient fields.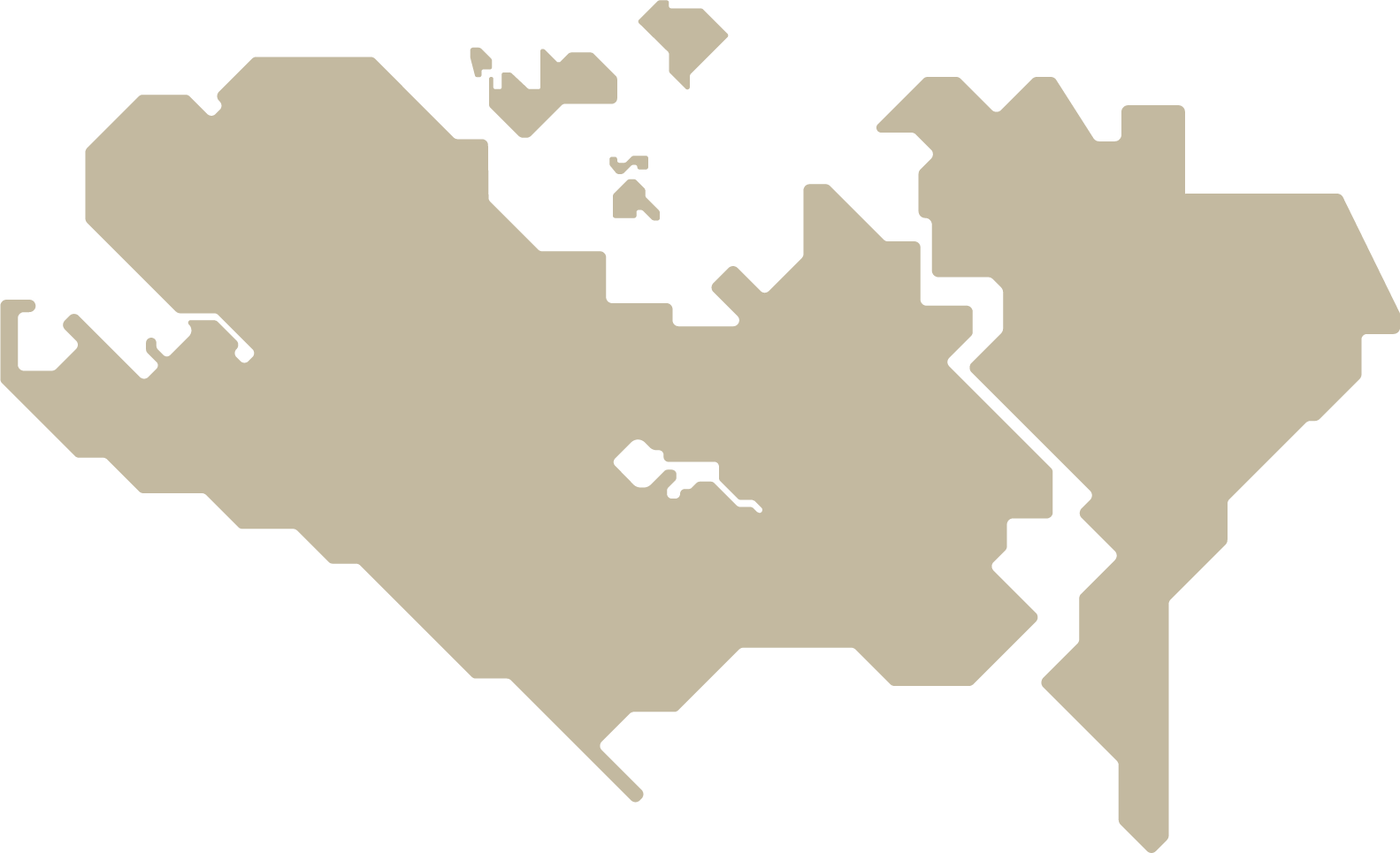 Look forward to biting into a crispy apple from Fejø, a biodynamic carrot or tasting a cool stout voted Europe's best.
Give yourself a multi-star dining experience: Go out and eat at the South Sea Islands' exquisite restaurants and cafes. You will find them along the coasts, in cities and in the middle of nature. Don't miss out on all the flavours, gourmet experiences and world-class care.
You can make accommodation something very special at the classic market town hotels with style and charm, romantic estate accommodation, luxury camping cabins and B&B with a pampering factor that is out of the ordinary.
VisitLolland-Falster © 2023