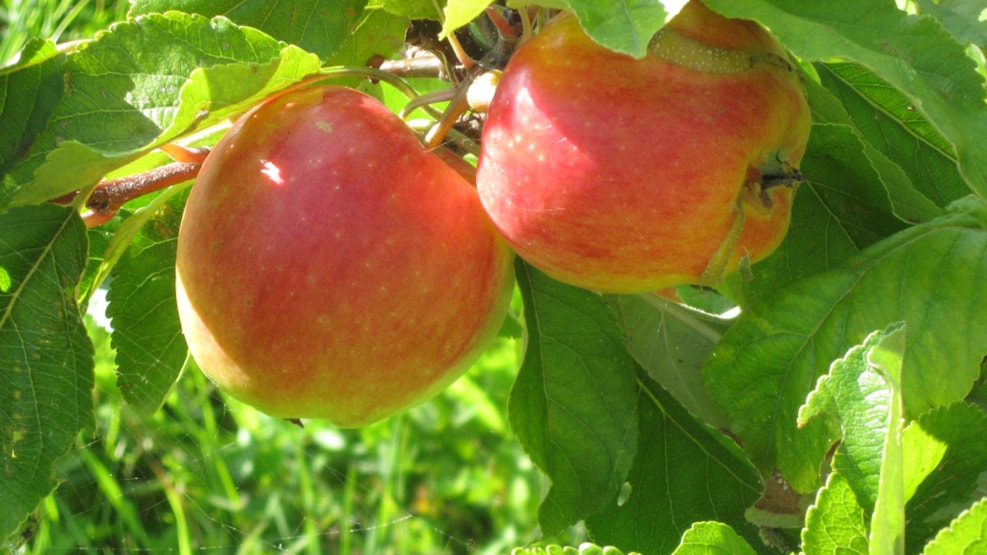 Askø Museum
Local history museum with a versatile collection from the time around 1850-1950

· Local history
· Reading material
· Photographs

That together tells how life was on the two small Askø and Lilleø with about 200 inhabitants.

Agriculture and fishing were the most important form of income, but with continuing storms and flooding this could be a hard and poor existence.

Free entry but donations gratefully received. Thank you.


VisitLolland-Falster © 2023