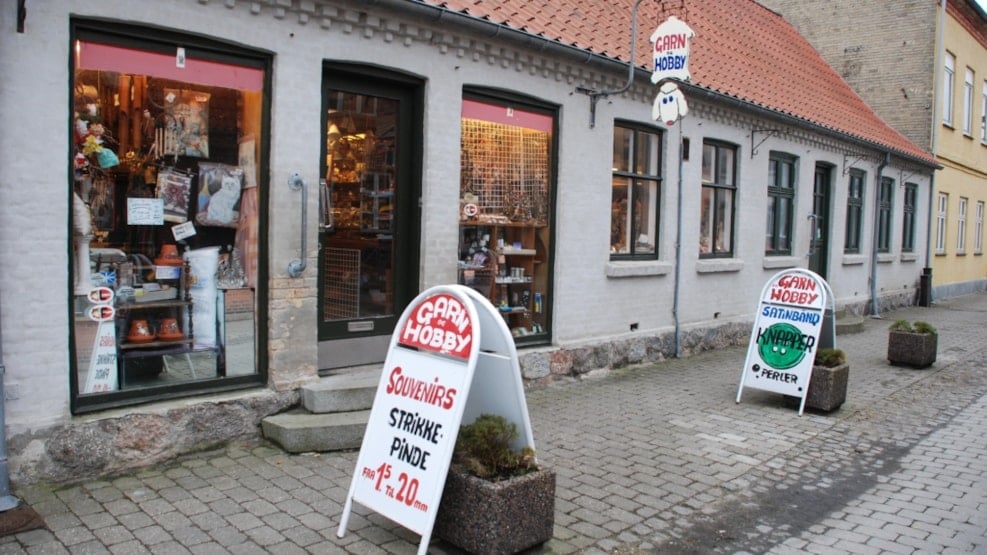 Atelier Wager
Throughout the years since Brigitte Wager came to Denmark from Austria in 1978, she has established herself as a versatile artist, creating paintings, sculptures and art installations. Quite often her works of art are political statements, for example showing criticism of the huge amounts of waste dumped into the seas. However, she also
gets much inspiration from the lovely nature surrounding her.
The island of Lolland is known for its sugar production and the many sugar beet fields. This inspired her to the beet troll characters. Brigitte Wager has written children's books about the trolls in both English, German, and Danish, and in the adjacent shop you can buy troll books, postcards, and hand-painted greeting cards.
Atelier Wager is situated in one of Rødby's fine, old houses dating from 1782 and just across The Old Warehouse, now used for exhibitions and events.
VisitLolland-Falster © 2023