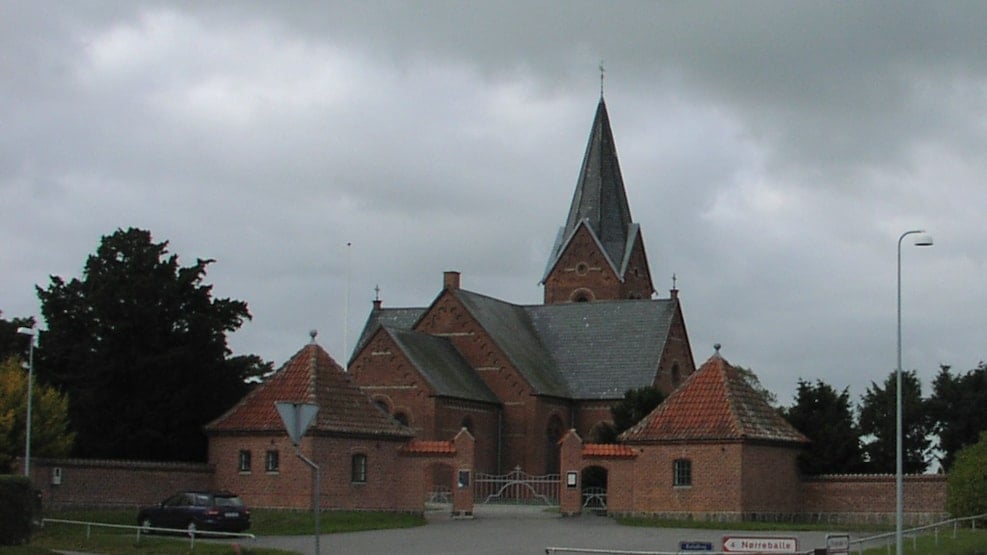 Bandholm Kirke
Bandholm Church is very beautifully situated with its view of the sea called Smålandshavet.

It is built in red stones and has seats for about 350 people.

Instead of the altar piece there are stained-glass pictures in the windows of the chorus wall. The stained-glass in the middle represents the institution of the supper.
VisitLolland-Falster © 2023