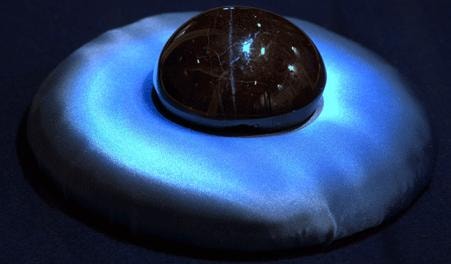 The Black Geomuseum
The Black Geomuseum is a different kind of museum with a collection of minerals found in the local area.

The collection consists of exciting finds of amber with encircled insects, a huge quarts collection from the whole world, a collection of different types, of cut and un-cut garnets. 

The minerals in the collection that were found locally were brought to the area during different ice ages. In addition to the minerals the museum also has a collection of fossils.
VisitLolland-Falster © 2023