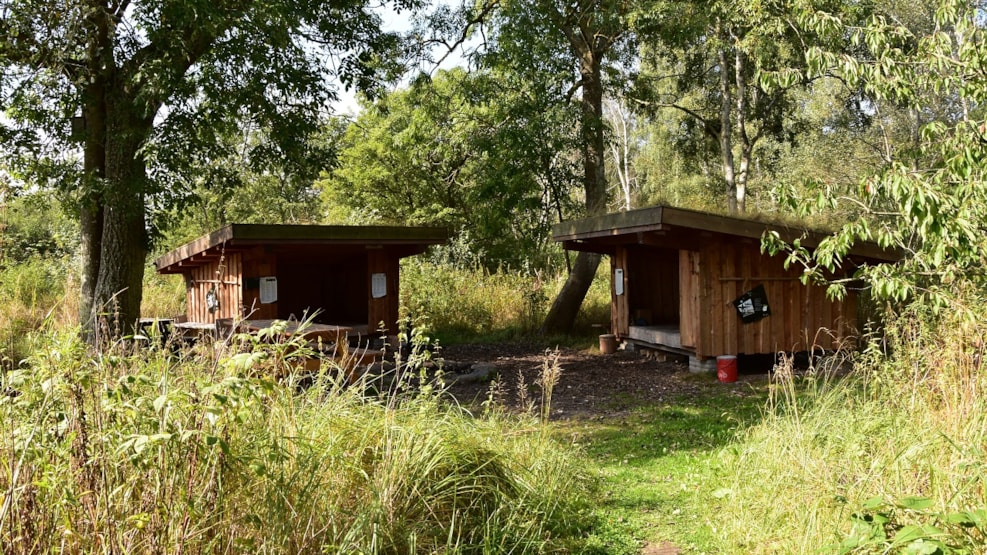 Book en Shelter
Spend the night outdoors with Book en Shelter! Visit www.bookenshelter.dk, where you can find a large selection of shelter and tent sites with great facilities. Regardless of whether you want to sleep in the middle of nowhere, or stay near the cities, we have plenty of camp sites you can
choose from! 
Use the filters to find the perfect facilities for you, for example kayak pier, camp-fire site or horse pen. Local partners are responsible for taking care of the sites. You pay a small fee to stay the night, which allows us to run, maintain and further develop the shelter experiences.
Look forward to some great nights in Naturlandet Lolland-Falster!
Book en Shelter is a shared platform for primitive accommodation across Lolland-Falster, Fredericia, Fyn and the Vadehavet National Park.
VisitLolland-Falster © 2023