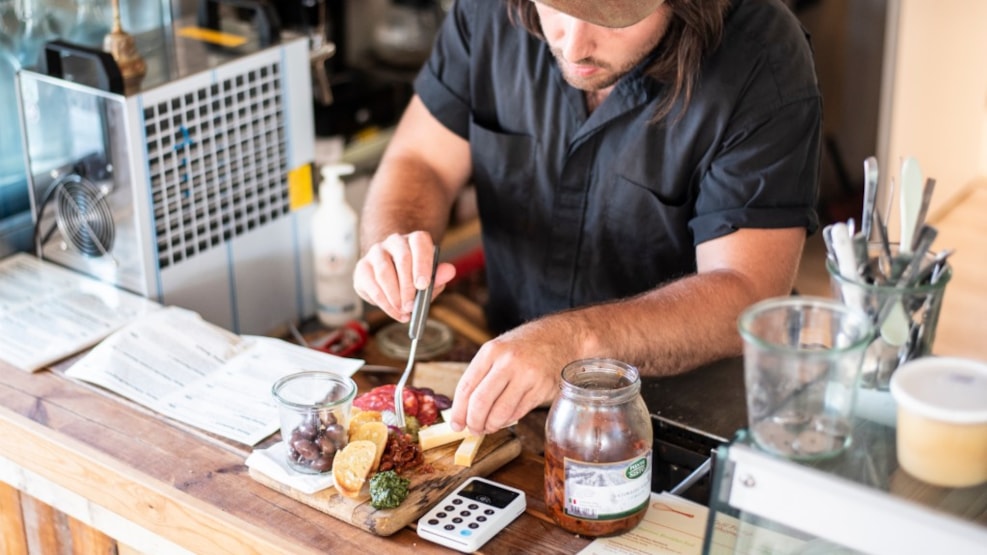 Café Pitstop Idestrup
We are a small Mexican inspired gastrocafé in the heart of Southern Falster. Our mission is to create homemade food with local fresh produce for anyone who wants to taste a piece of Lolland and Falsters wonderful assortment of produce.
We offer delicious cocktails, organic wine and vibrant locally brewed beer. We also host many events such as concerts, cultural happenings and foodfestivals.
The Café is child-friendly and offers entertainment in the form of board games, pool table, table soccer and much more.
If you are looking for a good time, a wonderful organic barista coffee or a nice homecooked meal, Café Pitstop Idestrup is ready to serve.
VisitLolland-Falster © 2023