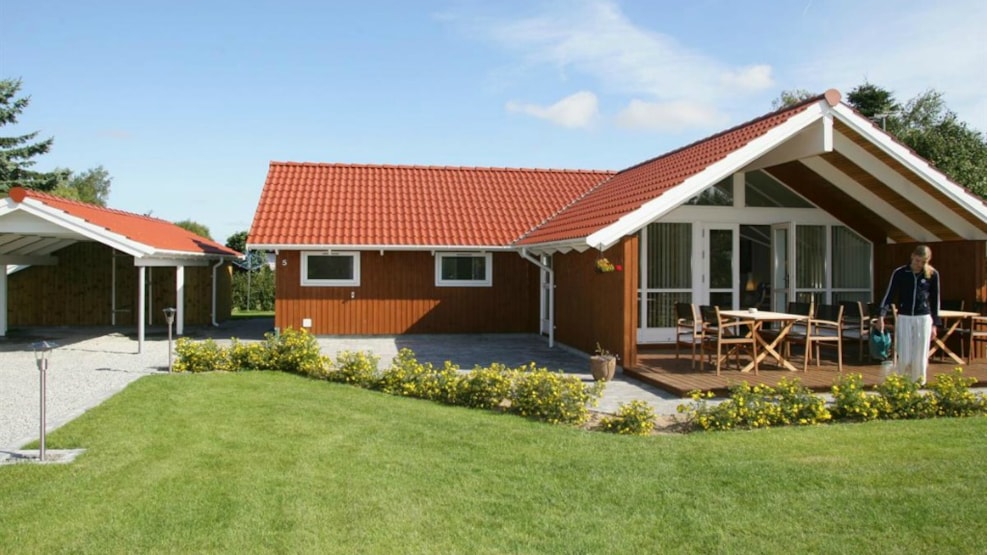 Campaya.co.uk
Campaya Holiday homes
 is the counterpart to sites as Hotels.com and Booking.com when it comes to holiday rentals. We assemble holiday homes across the many different rental agencies in Denmark as well as abroard to make it as easy as possible for you to find the right holiday rental.
Please contact our customer service at + 45 78 77 52 71 or 
support@campaya.co.uk
 seven days a week if you have any special requests or questions.
VisitLolland-Falster © 2023