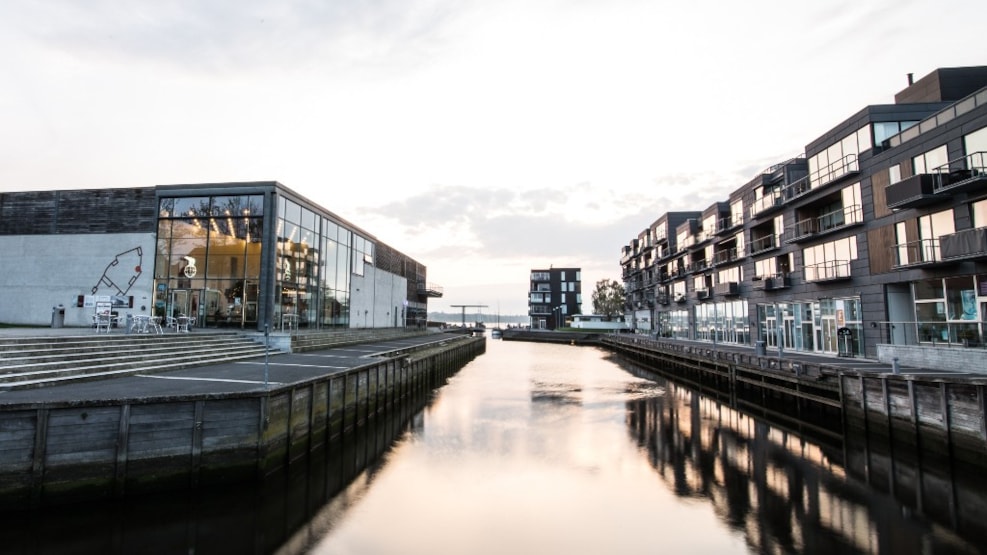 Cinema: Nordisk Film Biografer Nykøbing
The cinema in Nykøbing, Falster
Cinema and Café situatet on the little harbour of Nykøbing.
Open the hole year round, appart from the 24th December and the 31th December.
Every day 12-14 movies, mostly in english language with danish subtitle.
In our Café we serve delicious coffe and a selection of many other beverages.


VisitLolland-Falster © 2023