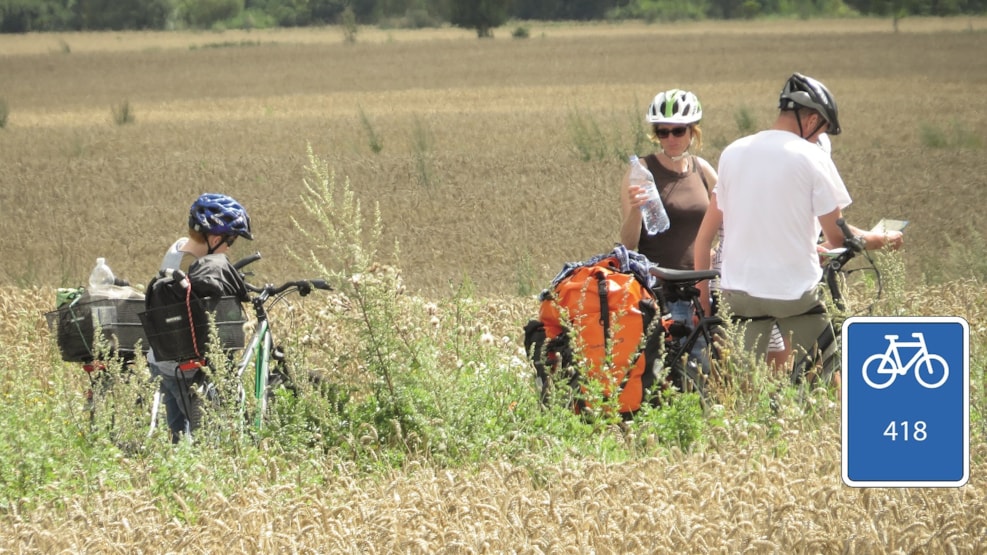 Cycle route: Coast to Coast - 38 km
Cycling between the Baltic Sea and the Guldborg Sund Strait.
Coast to Coast travels between the Baltic Sea and the tranquil waters of Guldborg Sound. The route is 38 km long and crosses Falster.
The tour starts at the Marielyst town square. Between Marielyst and Væggerløse, you can stop by the Stouby Glassworks and see Stouby Mill.
You will need to climb one hill, at Væggerløse - a rare find here on flat South Falster! The reward is an incredibly beautiful view of Guldborg Sound.
The tour then passes through idyllic Hasselø and along the sound up to the area's largest town - Nykøbing Falster, which is the route's halfway mark. The town has many options for having a rest and buying some refreshments.
On the way back, follow a tranquil path past the Ravnstrup Forest and some lovely meadows up to the forest.
The rest of the route follows Østersøvej, through the village of Idestrup, where you will find a grocery store, then on to Ulslev Strand. This is a lovely beach with an activity area nearby. Refreshments can be bought at the campground, which you will also pass.
The tour continues, along the Baltic Sea, through the summerhouse areas Elkenøre and Sildestrup and back to Marielyst.
Follow the route in the Naturlandet Lolland-Falster app, then you'll get even more fun experiences along the way! You can find the route in the "Naturlandet's Adventure Routes" category in the app.
The bicycle route is one of Naturlandet's 19 local adventure routes, follow the Panorama route "418". The route starts and ends in Marielyst, see the map below.
VisitLolland-Falster © 2023