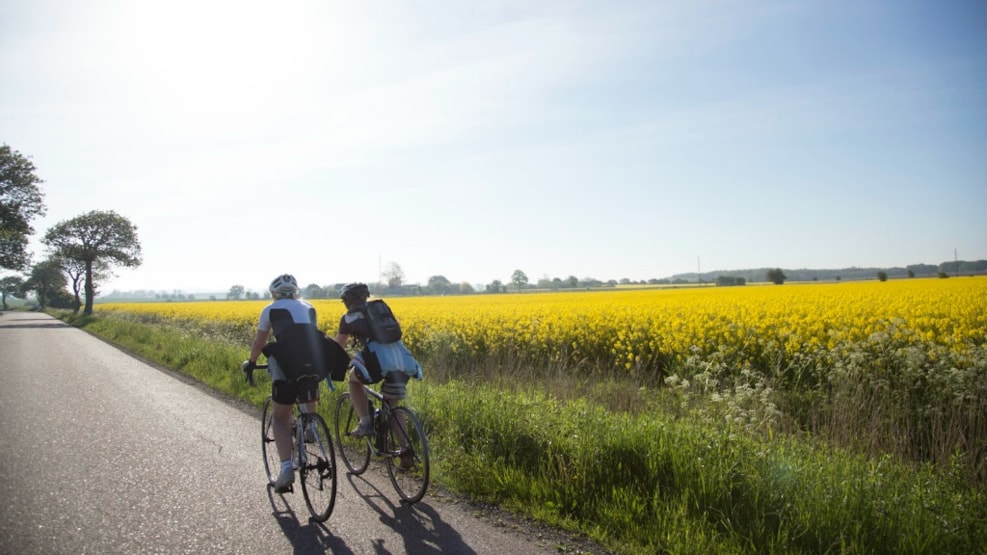 Cycle route: Naturlandet Rundt - 393 km
393 beautiful kilometers along the coasts of Lolland-Falster.
Follow the route in the Naturlandet Lolland-Falster app, then you'll get even more fun experiences along the way! You can find the route in the "Naturlandet Rundt" category in the app.
The route is Naturlandet's biggest adventure route, and is signposted with symbols - just follow the "N" logo. You can start wherever you like and go clockwise around the route, on the map below you'll see Nykøbing Falster as suggested starting point.
VisitLolland-Falster © 2023