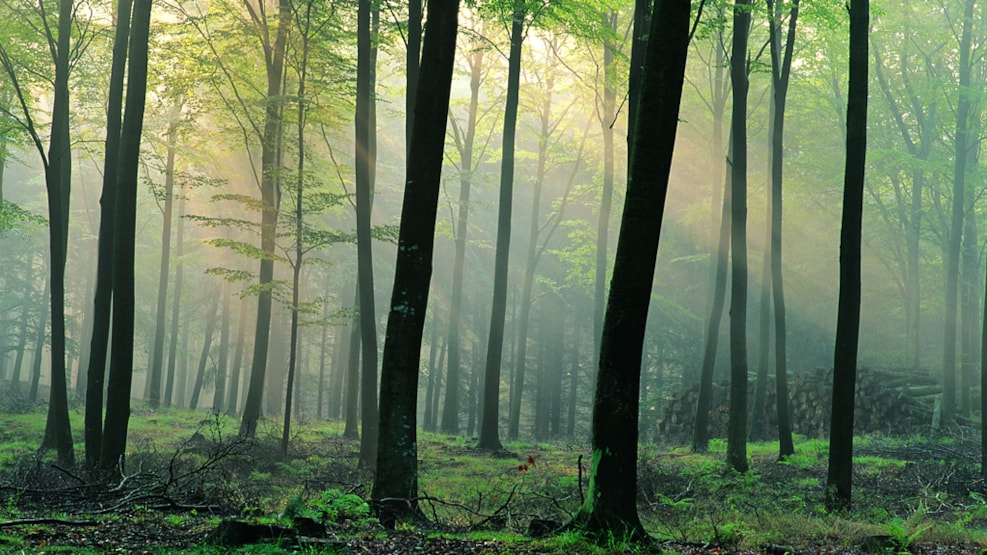 Denmark's cycle routes: In the quiet of the green woods
Panorama cycle route: Nykøbing Falster – Hannenov Forest (Skov) (24/15 km)
The beech trees form a delightful green canopy above your head as you cycle through three of the biggest areas of woodland on Denmark's Falster Island. In the woods, you will find mystical burial mounds and hidden oases where you can delight in the sight of sunlight cutting through the treetops and the unique sounds of the Danish woodland.
Download route descriptions and map (PDF)

Find out more about the routes

More on cycling in Denmark
Get going with our guide to cycling holidays in Denmark!
VisitLolland-Falster © 2023