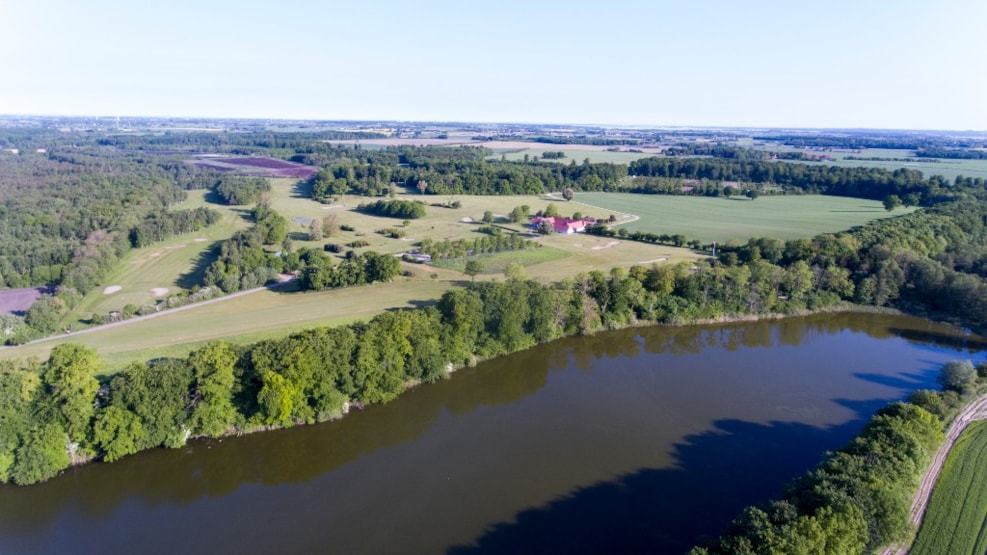 Falster Golfklub
Falster Golfklub
The more than 30 years old course offers an incredibly beautiful and varied countryside. The golf course is beautifully surrounded by woods, and is a well maintained and well-groomed path. 

There is beech forest, lakes, bogs, water hazards and many other things which both give the golfer an experience beyond the unusual and plenty of challenges in the game.

Related facilities satisfy even the most discerning golfer needs.


VisitLolland-Falster © 2023