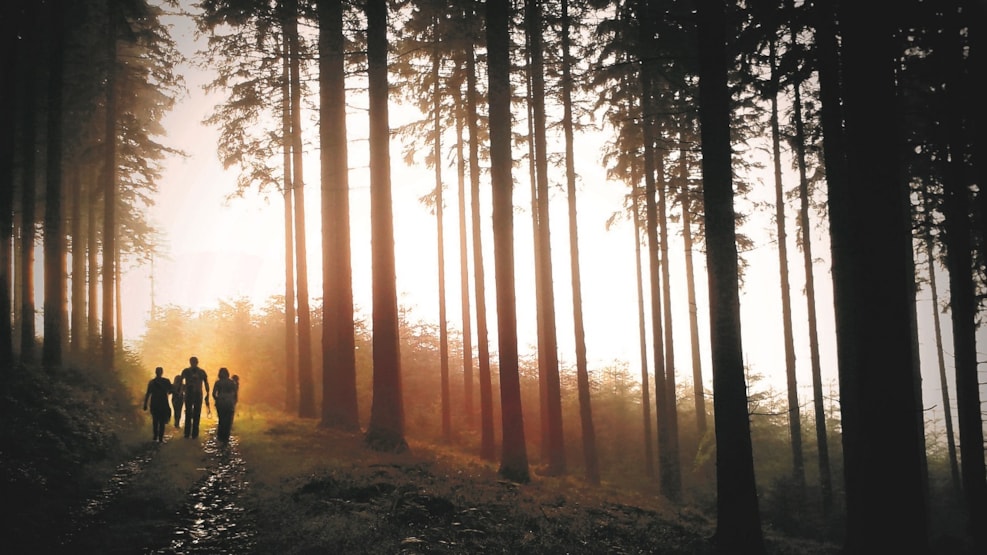 Family adventures in Naturlandet
Come and explore the fascinating Naturlandet Lolland-Falster! Do you like exciting bicycling and hiking routes? How about sleeping outdoors in nature, sitting by the bonfire and roasting marshmallows? We have plenty of activity and route suggestions for families who want to be active in nature together.
Download the Naturlandet Lolland-Falster app in the App Store or Google Play. We have hand-picked the most fun and family-friendly routes for you, look for the category "Family adventures in Naturlandet" on the front of the app.
Experience Lolland's fascinating dyke with the route "Along the Fjord". With the sparkling sea on one side and the flat Lollandian landscapes on the other, you can relax and enjoy the view without having to worry about cars and traffic lights. The entire route is 37 km, but it can easily be adapted to the level of the family.
Take a trip to Knuthenborg Safari Park with "Safari on bicyle", and get a unique experience during the 22 km, where you get to explore the safari park freely.
Experience Sydfalster and the tourist gem Marielyst with the fun family route "Bicycle Fun" of 16 km, which is perfect even for young children.
Experience the magnificent manor house at Frederiksdal Estate, where there are exciting experiences for both young and old; the adults can go shopping in the winery, while the little ones can play on the cribble-cribble bridge.

Explore our unique nature areas and see if you can spot sea eagles or wild horses at Saksfjed-Hyllekrog, or visit Falster's most beautiful nature area, Nature Reserve Bøtøskoven, where you may also encounter wild horses.
Is your family more interested in history and culture? Then we recommend the Hamborgskoven Forest, which is located right next to the Medieval Center, or the historic forest Halskov Vænge.
All this, and much more, you'll find in our app. Enjoy!
VisitLolland-Falster © 2023