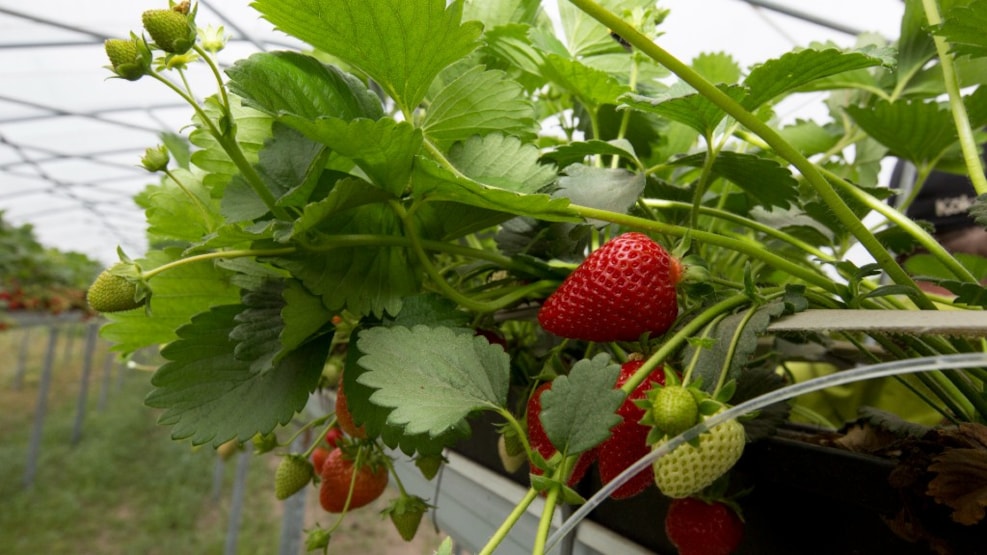 The Farm Shop Marielyst
A world of local delicacies gathered in one place.
Look forward to the taste and quality of a wide range of vegetables and delicacies from Gårdbutikken Marielyst. Here you will find a wide range of local products ranging from vegetables, chickens, must, wine, jams, honey and much more.
The vegetables are grown on site and in a particularly fertile soil, as it is old reed-contained area where the mulch is special, dark and sandy and quite unique for growing the best vegetables in. Some of the store's core products include Bøtø by potatoes, peas, strawberries, carrots and asparagus.
The farm shop Marielyst is filled with delicacies, so stop by and buy supplies that can take the next meal to a higher level.
VisitLolland-Falster © 2023