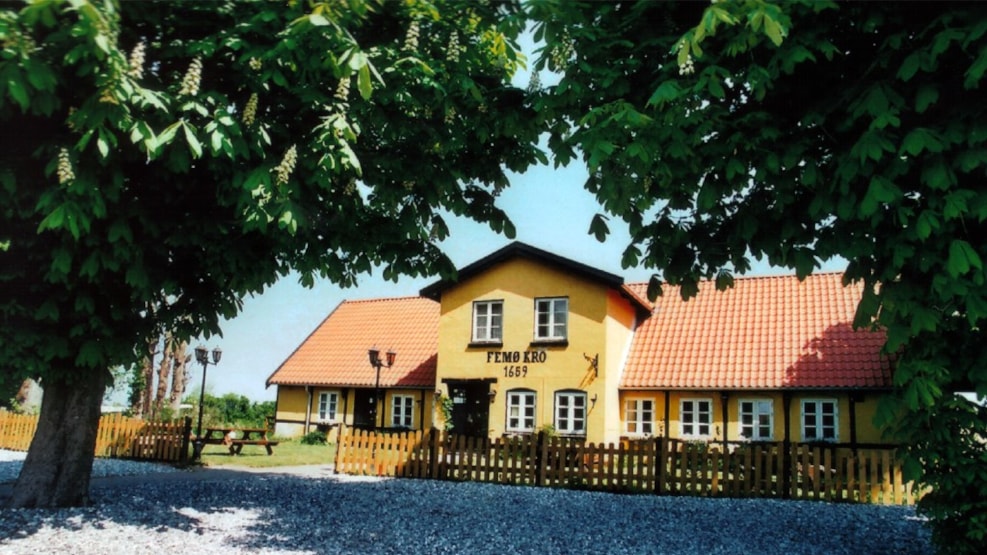 Femø Kro & Kursuscenter, Meeting
In the offing Smålandshavet on the beautiful island Femø an inn run by a family is placed in peaceful and silent surroundings.

With its nice rooms, excellent course facilities and the cosy inn we are running the place mostly in order to please our guests.

It is closer to the sky, the water and the air are cleaner, the spring usually comes a little earlier and the sun is shining for more hours each day here.

It is a relaxing boat trip to Femø, which makes yuo calme down and the experience to get rid of all your stress comes to its full right.

Our strengths are our flexibility according to our arragements thorough preparation, individual attention to every arrangement and personel treatment of our guests.