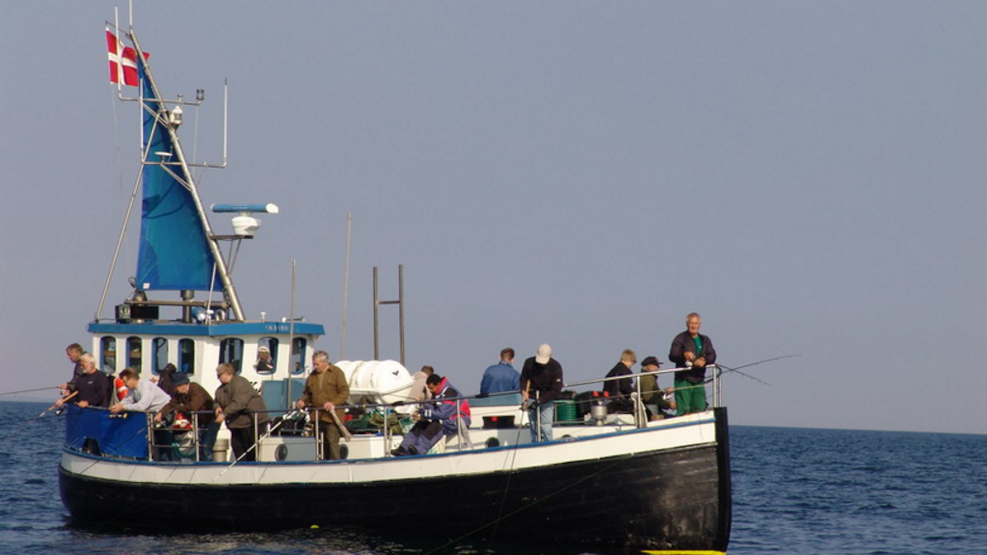 Fishing Trip: M/S Skjold
Did you know, that you can see this route and many other nature experiences in the app "Naturlandet". The app can be downloaded in App Store or Google Play. All information is accessible in English, Danish and German – the app is FOR FREE.
Departure port:
Onsevig
Season:
all year
Species:
cod and flatfish
Reservations:
Boat phone +45 30 50 82 60.Minimum 6 and maximum 12 people. Gear and drinks can be bought and rented on board.
Price:
7 hrs trip 350 DKK per peson.
Mail:
ms-skjold@mail.tele.dk
VisitLolland-Falster © 2023