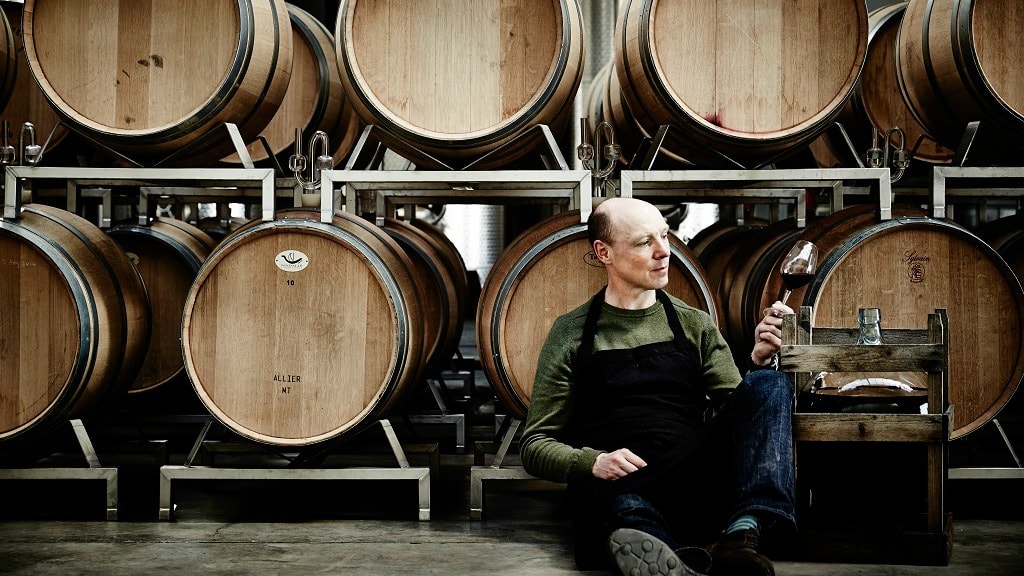 Frederiksdal Cherry Wine
Visit Denmark's largest winery at Frederiksdal Cherry Wine.

Come and visit Frederiksdal Cherry Wine and see the unique production, experience the atmosphere, taste the wines and buy our different quality wines.

At Frederiksdal Cherry Wine we produce cherry wine as you have never tasted it before. We are the first in the world to produce cherry wine according to the same principles used for centuries for general wine production. We mix the old traditions. We are new interpreters and revitalize the tradition-rich Danish Stevnsbær cherry.

Our wines have entirely unique nuances in flavour derived from one of the best berries in the world, namely the Danish Stevnsbær cherry. With this berry, we have established a quality wine production that is beyond comparison.

The Danish Stevnsbær cherry is the grape of the Nordic region, which has ideal growth conditions in southern Denmark. The cherries are certified and all come from the property's own plantations.

Outside the vineyard you find the Rancio square, where the wine stands in hundreds of glass balloons to mature at least one year in all weather conditions before it comes to cognac barrels for a minimum of a year.

Part of the forest around Frederiksdal's Estate is used as a public park, so bring the food basket and enjoy a beautiful day at Langelandsbæltet.

The wines from Frederiksdal have their own profile and can be enjoyed alongside venison, duck, pate, charcuterie, cheese, dark chocolate, nuts, fresh or raw berries - enter a new and marvelous world of quality wines from Frederiksdal.

We look forward to welcoming you and your family and friends at Frederiksdal estate!