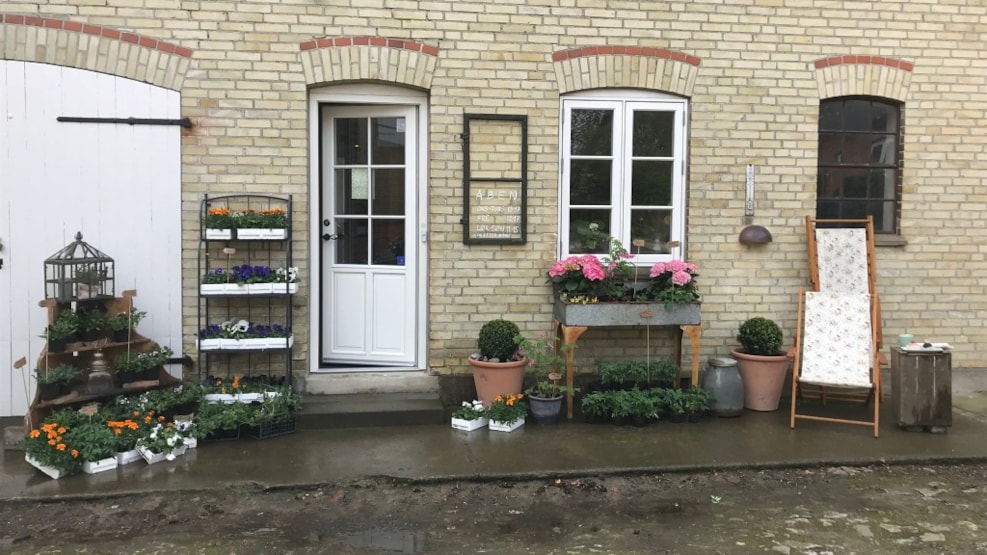 Frisenlund Living
Farm shop decorated in old-fashioned farmhand rooms. On display are shabby chic and country-style applied arts and home interior, all for sale at reasonable prices.
Goods from Chic Antique, Le Cru, Ib Laursen, GreenGate and Jeanne d'Arc Living are sold, as well as home-made goods.
Delicacies and seasonal delights from the kitchen garden are also offered, and gifts for family and friends are available in a wide selection. Personal service.
See opening hours, news and inspirational pictures on Facebook and Instagram.
VisitLolland-Falster © 2023