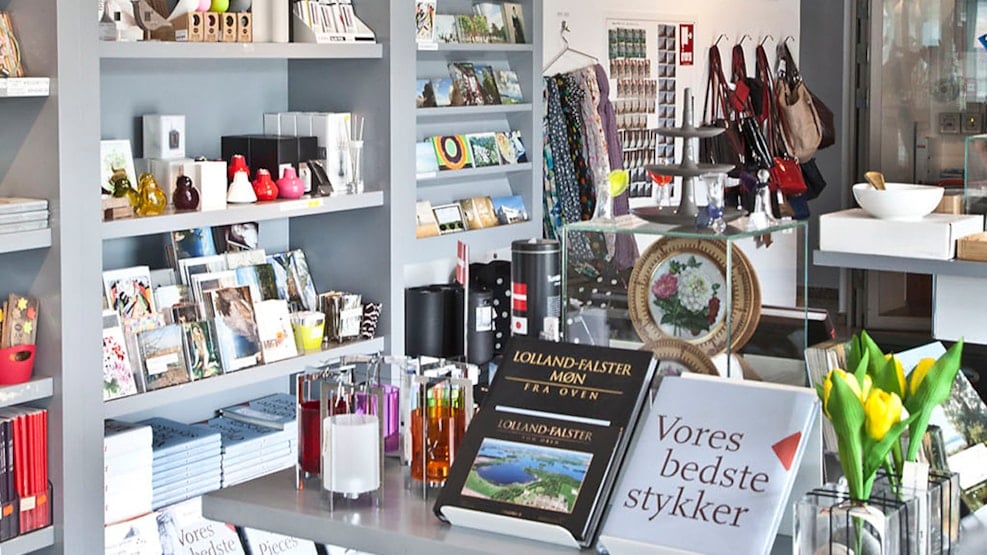 Fuglsang Museum Shop
At the Fuglsang Art Museum you can buy art catalogues, posters and postcards. The museum shop also has a large selection of design items, art items and children's items, for example wooden toys and creative kits as well as delightful small items and good gift articles.
The shop tries to find quite special things that are not sold in so many places, for example Sobral jewellery from Brazil.
You can visit the shop without paying admission to the museum.
VisitLolland-Falster © 2023