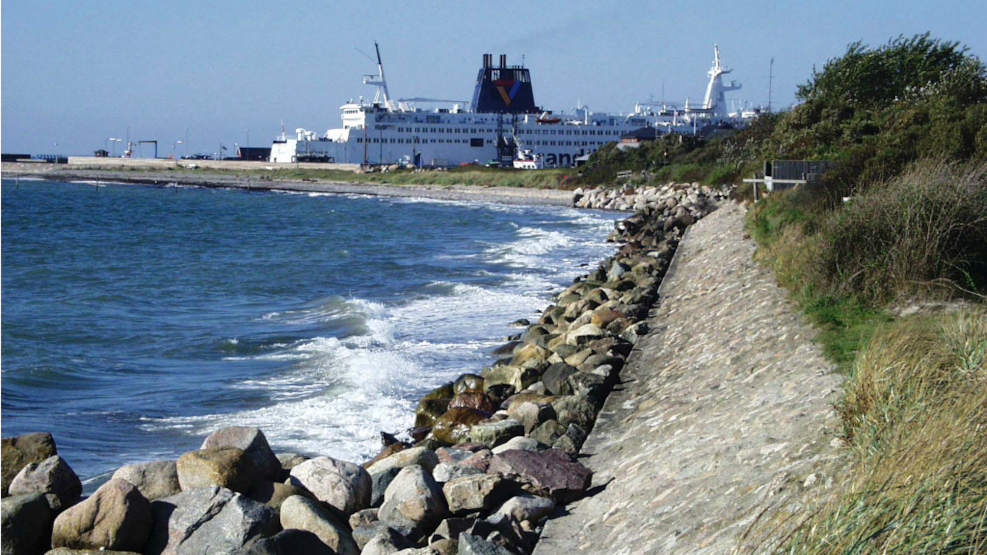 Gedser Habour
Gedser marina is a real gem. With direct access from the Baltic, surrounded by beautiful countryside, and with views across the Rødsand offshore wind farm, this harbour is unique.

Gedser is situated at the southernmost tip of Denmark, and fromhere, beautiful cycle trails and ramblers' trails lead along the coast to Marielyst, where you will find lots of different activities. Gedser marina is a modern harbour with bathing beaches and a major new activity centre for children. From the harbour restaurants or the barbecue site you can enjoy the view as you watch the sunset on the horizon.

Calls at the port at night when a strong western wind is blowing can be difficult for smaller ships and ships with scanty engine power. You can use the fishing port as a port of refuge.
There is a slipway.
VisitLolland-Falster © 2023