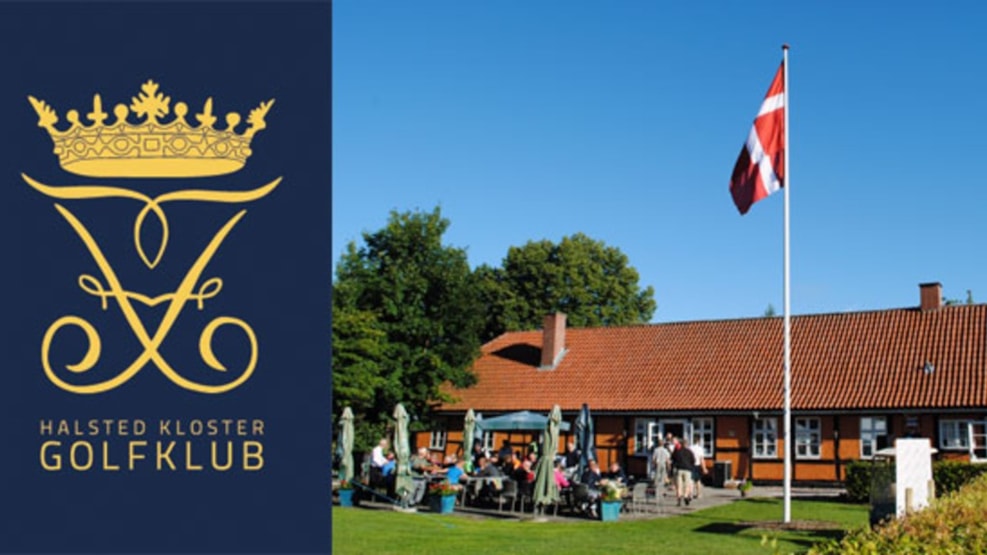 Halsted Kloster Golfklub
Halsted Kloster Golfklub opened their 18-hole course in June 1996. The 200-year-old forester's house sets the frame for the social life of the club. From here there is a great view of the putting-green and some of the first holes of the course. 

The course is beautifully situated in the area of Halsted Monastery, and along Halsted creek the first 9 holes curve around small forests and water hazards. 

Holes 10 -17 are situated on a ridge along a protected marsh area and here the terrain is a real challenge.

Hole 18 is narrow and tricky and follows the old Kastanjeallé (Chestnut Avenue) back to the clubhouse.

The clubhouse is open from 8am until sunset.

The Pro-shop is open from 9am until 2pm on workdays and from 10am until 12 noon during weekends and bank holidays.
Par 3 course (Pay and Play) all days 100 DKK

Locker room with shower facilities is available.
Find more information about the golf club on the website:
www.HalstedKlosterGolfklub.dk
VisitLolland-Falster © 2023