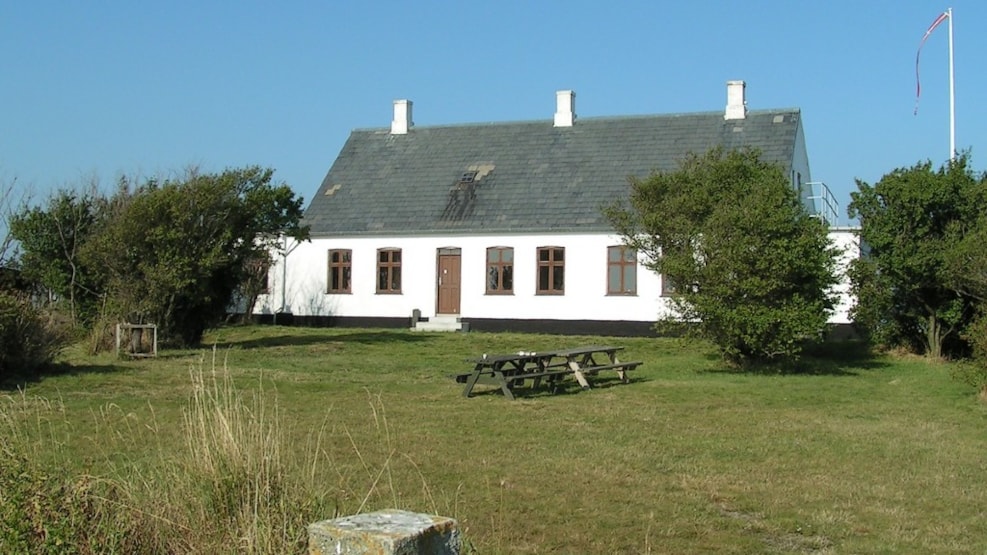 The Harbour Pilot's House on Albuen - Nakskov Fjord
How about staying in the old Harbour Pilot's House on Albuen and live as the harbour pilots did in the former century?
Leave all hurry and stress behind – take a deep breath and enjoy the fresh and (almost) pristine nature at a 360-degree perimeter. Enjoy the grazing cattle, the flat landscape, the blue ocean and an incredible peace.
If you are in the mood for something different and ready for a rather primitive stay without modern amenities such as a flush toilet and a hot shower, then please visit our website Lodshusets Venner for further information about how to rent the place, etc.
VisitLolland-Falster © 2023