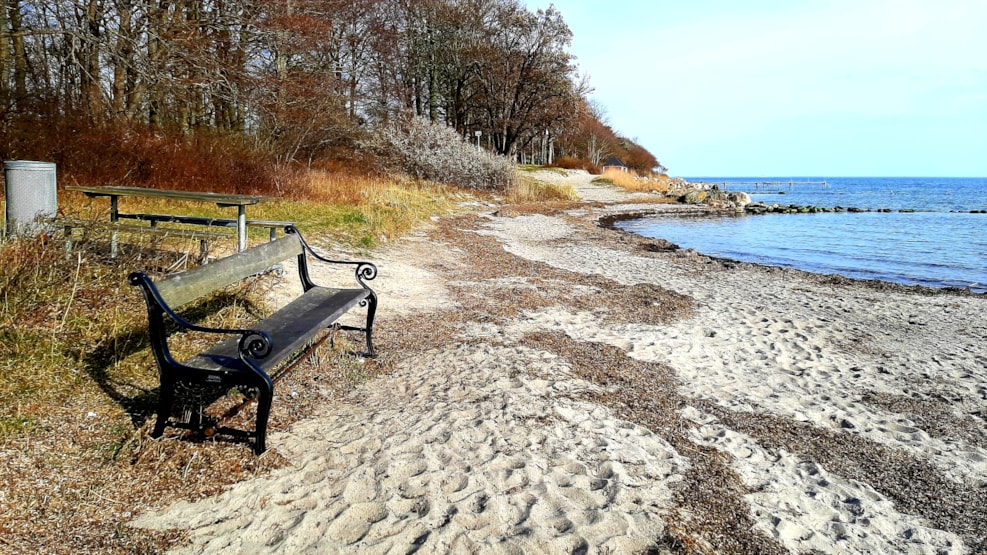 Hiking route: Around Nysted - 7 km
Experience Nysted at close quarters with this fun culture and nature trail going all the way around the town.
The route follows the coast with views of Aalholm Castle. It starts at the harbour and continues to the Redoubt and then to a small beach. The route continues eastwards along the edge of town until you pass the cemetery and Klostermosen moor. You pass the water tower before returning to the coast
The tour follows various grass and gravel paths and a short section is along a public road. The tour is not suitable for wheelchair users.
Follow the route in the Naturlandet Lolland-Falster app, then you will get even more experiences along the way! You will find the route under hiking routes in the category "The best from Naturlandet" in the app. 
VisitLolland-Falster © 2023