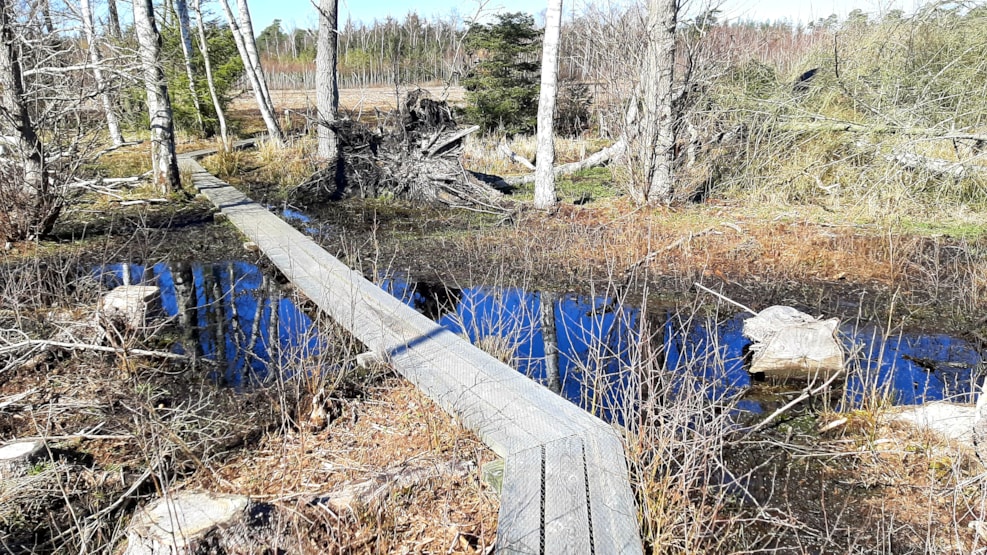 Hiking route: Bøtøskoven - 5 km
Experience wild horses, grazing cattle and a unique bird and insect life in the Bøtøskoven nature reserve. 
Enjoy your walk, and see if you can spot the wild Konik horses or Scottish Highland cattle roaming around the reserve. It's not only on the ground you can discover unusual animals - keep an eye on the sky too, and you might spot some sea eagles or rare butterflies! The route takes you through varied landscape with both forest and open plains. Shorter stretches of the route take place on a plank path.
Follow the route in the Naturlandet Lolland-Falster app, then you will get even more experiences along the way! You will find the route under hiking routes in the category "The best from Naturlandet" in the app. 
VisitLolland-Falster © 2023