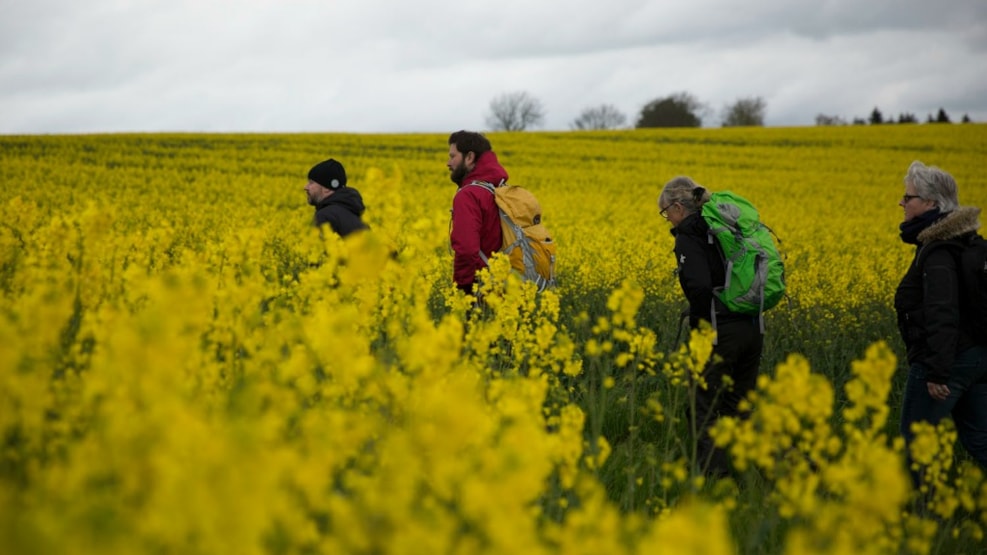 Hiking route: The Danish Monastery Route
Did you know, that you can see this route and many other nature experiences in the app "Naturlandet". The app can be downloaded in App Store or Google Play. All information is accessible in English, Danish and German – the app is FOR FREE.
The 'Monastery' route is a coherent hiking trail that takes you through small and idyllic villages and towns of Lolland. The route is beautifully marked through the iconic open landscapes and the manorial farmland.
The route is designed to display many of the historical buildings that connects the current farmland to it's historical origins, including magnificent works of art displayed in the many churches along the route.
The route is divided into 10 stages, where the shortest distance is 9 km and the longest is 24 km.
VisitLolland-Falster © 2023