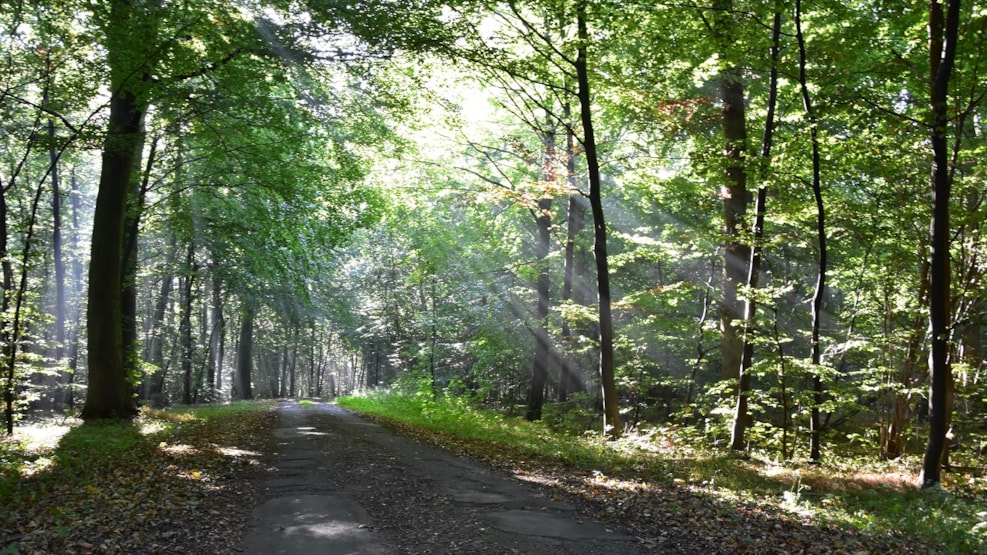 Hiking route: Hamborgskoven - 5 km
Enjoy a pleasant tour of the forest on foot or bicycle! The Hamborgskoven forest offers many interesting experiences! First of all there's a museum called the Medieval Centre just outside the forest. Aside from that, the forest contains various old burial mounds, an extensive mountain bike track, unique nature, and a beautiful view across the Guldborg Sund strait.
The main route is about 5 km, but you can easily extend the route if you feel like it. The forest has numerous trails and tracks, and you can combine your tour with Sundby Natursti just south along the coast too. 
Follow the route in the Naturlandet Lolland-Falster app, then you will get even more experiences along the way! You will find the route under hiking routes in the category "The best from Naturlandet" in the app. 
VisitLolland-Falster © 2023