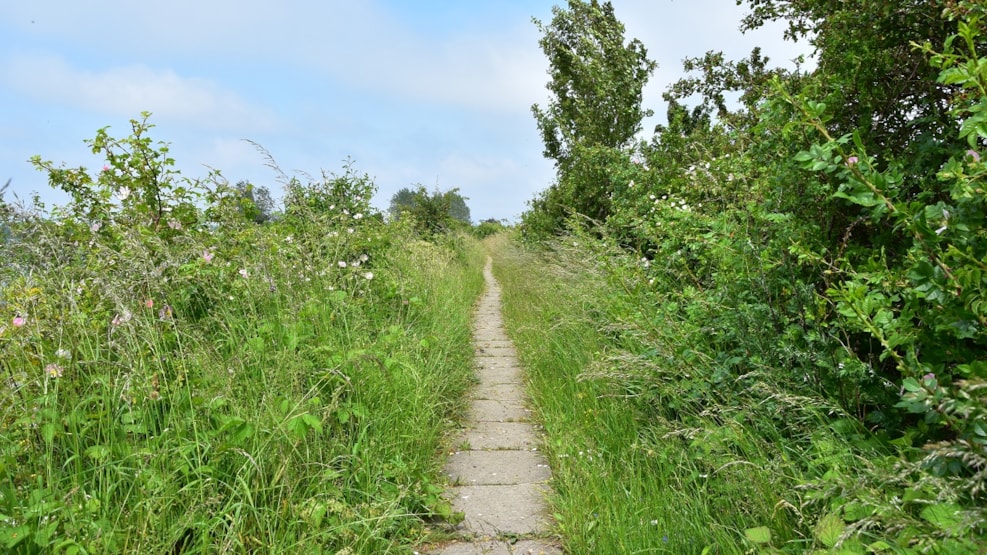 Hiking route: Hasselø Natursti - 2,5 km
Protected nature trail along the strait from Hasselø Plantation to the town of Hasselø. A beautiful walk from the small carpark in the north, along the coast then back along the main road.
The nature trail connects Hasselø Plantation with the town of Hasselø. There is a protected meadow area to the north and the trail itself is protected, as is the island of Kalvø. Farmers still sail young cattle out to the island every year for summer grazing.
Follow the route in the Naturlandet Lolland-Falster app, then you will get even more experiences along the way! You will find the route under hiking routes in the app.
VisitLolland-Falster © 2023