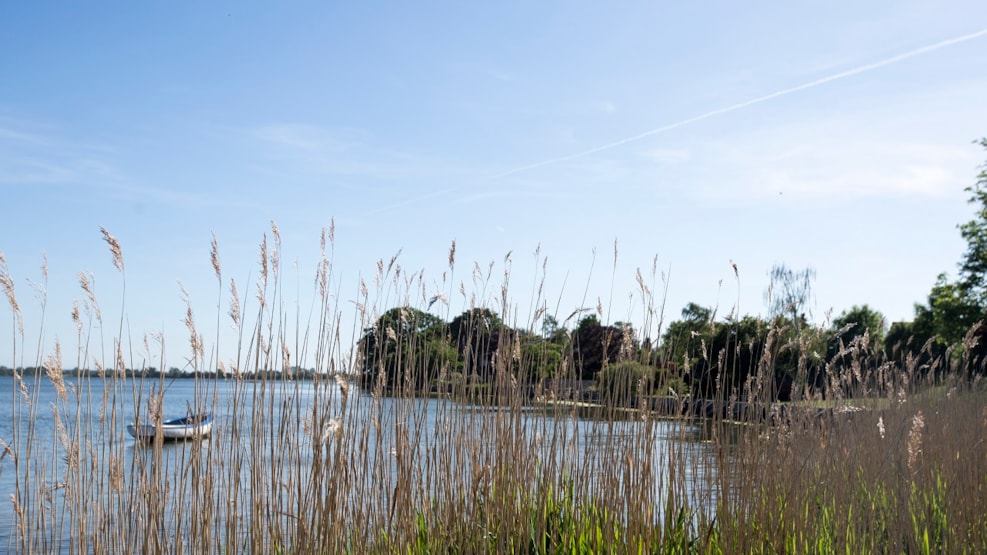 Hiking route: The Lake Shore on Foot - 5 km
Kidnakkeskoven – Bøndersvig Eng. A delightful walk, 5 km on foot along the lake. Discover the scenic Maribo location. Hear the birds in the beautiful Kidnakkeskov, and see the many flowers on Bøndersvig eng (meadow).
On the route you will come across the Open Air Museum and Maribo Cathedral. A magnificent walk requiring little effort, but good for heart and soul! A good place to start may be by Bangs Have, but otherwise you can join the route at any point.
Follow the route in the Naturlandet Lolland-Falster app, then you will get even more experiences along the way! You will find the route under hiking routes in the category "The best from Naturlandet" in the app. 
VisitLolland-Falster © 2023