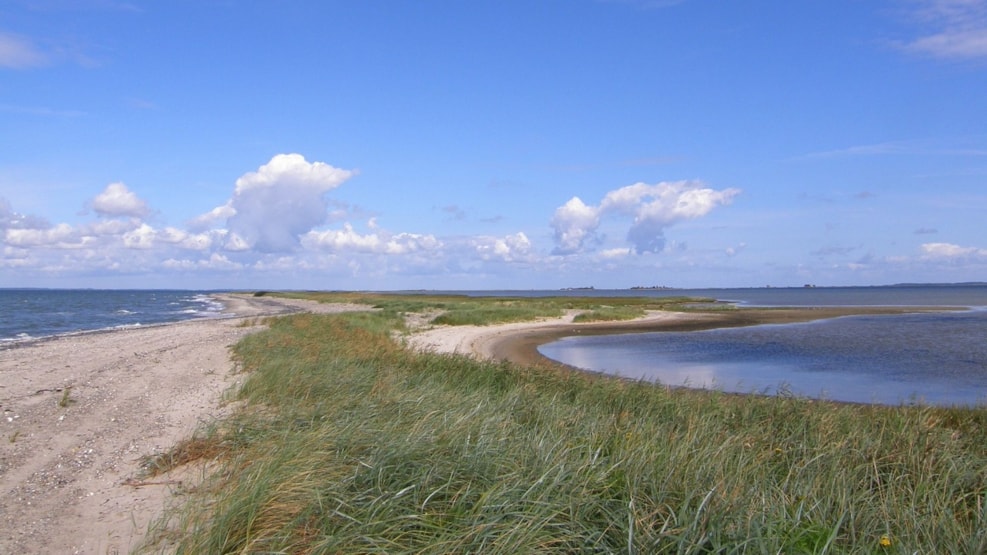 Hiking route: Out on the Albuen - 11,5 km
Experience the breathtaking route between fjord and belt! The light on Albuen is as fantastic as that on Skagen. Let yourself be fascinated by the contrast between the quiet fjord and the restless sea, as well as the fantastic landscape.
Albuen is packed with objects of interest and good stories. Learn about the great medieval export success - herrings. Enjoy the sight of the many birds and rare plants. There is some soft sand, so solid footwear is recommended. Remember to bring drinking water. The whole tour is ca. 11½ km long.
Follow the route in the Naturlandet Lolland-Falster app, then you will get even more experiences along the way! You will find the route under hiking routes in the category "The best from Naturlandet" in the app.
VisitLolland-Falster © 2023