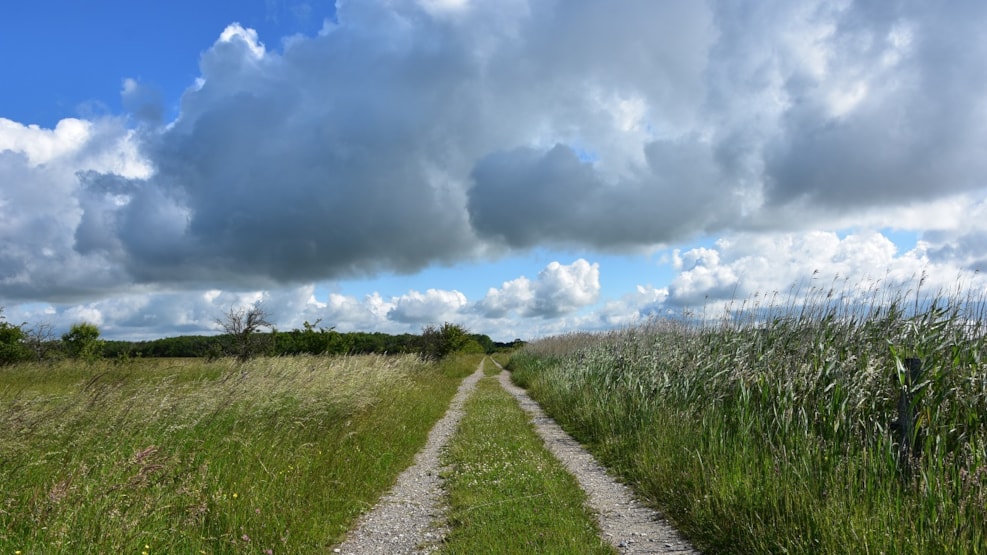 Hiking route: Saksfjed-Hyllekrog - 13 km
Saksfjed-Hyllekrog is a true paradise for birds! The nature reserve has unique landscapes, and is a very special piece of Lolland nature, with salt marshes, dunes and beaches, very many birds and an old lighthouse.
Walking the 5 km long Hyllekrog trail will probably remind you of West Jutland's nature rather than the rich Lolland loam.Plants and animals which are not found at many other sites on Lolland live here. There is no access to the site during the birds' nesting season, from 1st March to 16th July.
Follow the route in the Naturlandet Lolland-Falster app, then you will get even more experiences along the way! You will find the route under hiking routes in the category "The best from Naturlandet" in the app.