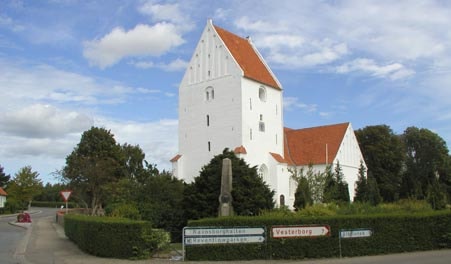 Horslunde Kirke
Through the years Horslunde Church has undergone several great alterations.

Together with the pulpit from the year 1594 the altarpiece made of oak has been given from the vicar Otto Christensen.

The former Prime Minister Christian Ditlev Frederik Reventlow id buried on this graveyard.

Admittance: Usually the gravedigger is present on the graveyard.

VisitLolland-Falster © 2023