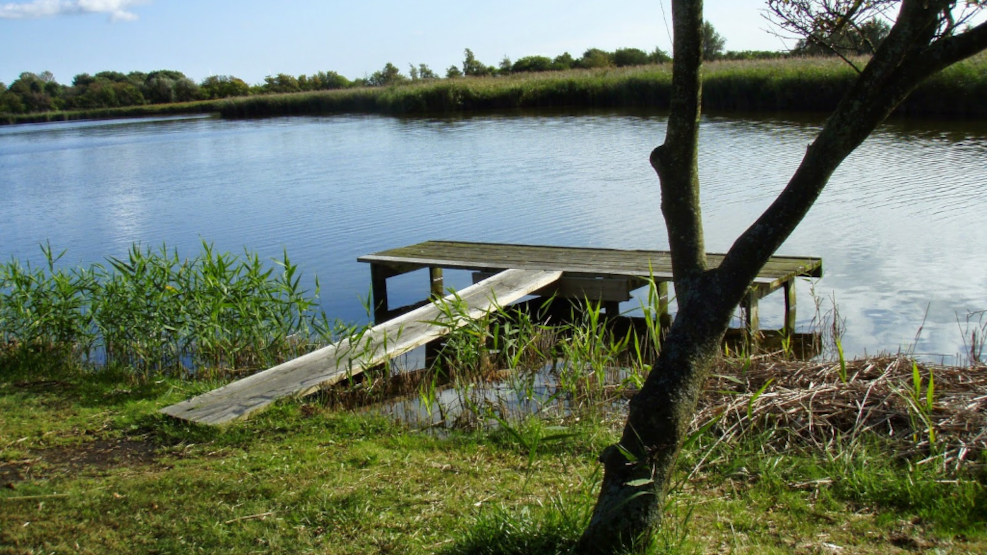 Inlet fishing - Nakskov
SEASON: In particular spring (January-April) and autumn (September-November)
Species: Perch, pike, bream, roach, tench and eel. Chance of trout.
FISHING AREA: Fishing is allowed on an approximately 1 km long stretch from the gate of the harbour to Old Rødby bridge
TIP: Use spinners, jigs, red hanging flies or live shrimp for perch fishing here, which is to one of the nation's best places to fish perch from.
License: Member and day tickets can be bought from Nakskov Tourist Office, Akseltorv 3 or from the Hunting and Fishing Department at Mertz A/S, Heimdalsvej 9, 4900 Nakskov. Or online at www.danskfiskekort.dk. For larger groups please contact Nakskov Sports Fishing Association, Søren Andersen phone +45 50 49 51 06 or by mail:
info@nsf-nakskov.dk. Se mere på hjemmeside www.nsf-nakskov.dk
VisitLolland-Falster © 2023