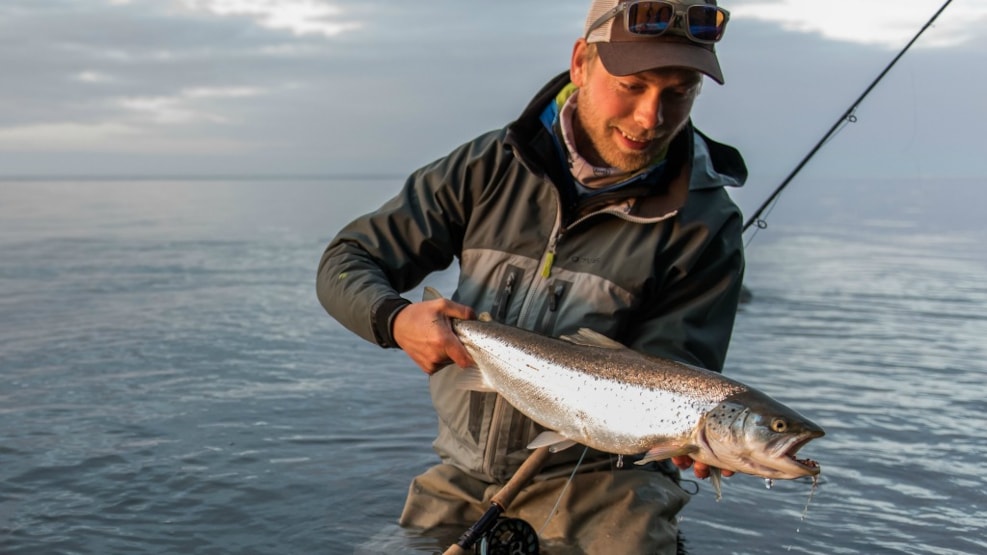 Inshore fishing - Femø, Fejø and Askø
Season: Sea trout is found in spring and autumn. Garfish from mid-May and a month ahead. Mullet are found in late summer. Eel in summer to autumn
Species: Sea trout, garfish, eels and mullet
Fishing area: Generally there are good possibilities in the eelgrass belts close to the shore and at sites with deeper water near coasts. There are many unknown fishing grounds on the islands that may be worth visiting.
Please have the islands' rich birdlife in mind when you move along the beaches. Waders will be an advantage in many places.
Weather conditions: it is always easy to find a site with the right wind conditions on the islands.