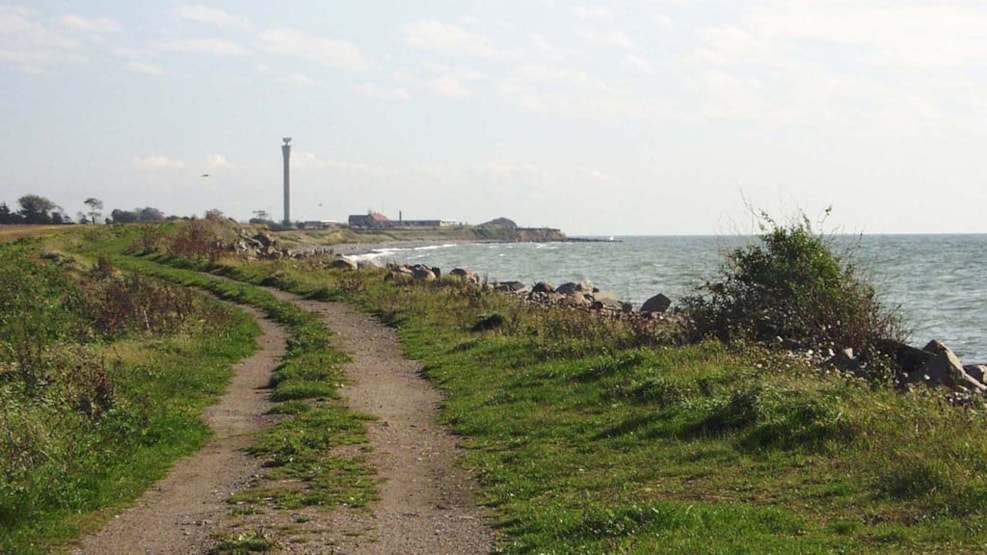 Inshore fishing - Gedser Odde
Season:
All year. For sea trout high season is in spring and autumn: On the stretch towards Gedser Ferry the current is often strong, allowing for fly fishing or fishing with pieces of herring - the latter often results in garfish during the season:
Fishing area:
Sea trout, garfish and chances of cod - flatfish and eels when fishing by the wave breakers. This fishing ground extends over 2 km around the tip and up to Gedser Ferry Harbour. There is deep water close to the shore along the line. Waders are not required.
Weather conditions:
The preferred wind condition is weak to light breeze from the southwest or southeast. But strong winds will often mean unclear waters.
VisitLolland-Falster © 2023