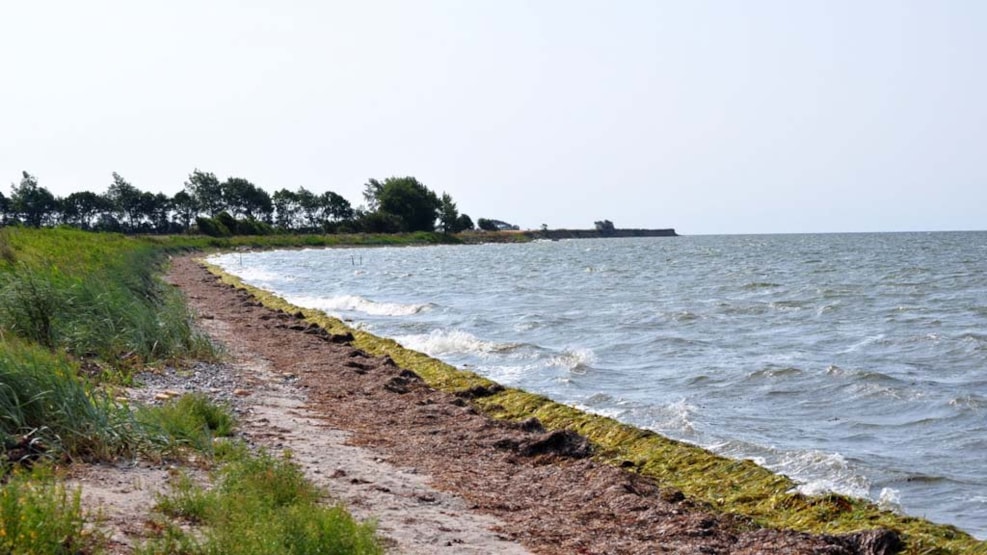 Inshore fishing - Gedsergård bridge, Stavreby
Season:
Sea trout in spring and autumn Garfish from mid-May and one month ahead.
Fishing area:
This site has relatively deep water, which means that wading is only possible close to the shore. The seabed is a combination of sand, rocks, sea grass and seaweed. At the bridge and further south, the garfish gather when they enter the shallow waters in order to spawn. This creates good fishing opportunities.
Tips:
If the garfish don't bite your blink, try bombarda floats and a herring-piece, or perhaps a strip of garfish. Waders are necessary.
Weather conditions:
Onshore winds turn the water unclear and there may be some drifting eelgrass.
VisitLolland-Falster © 2023