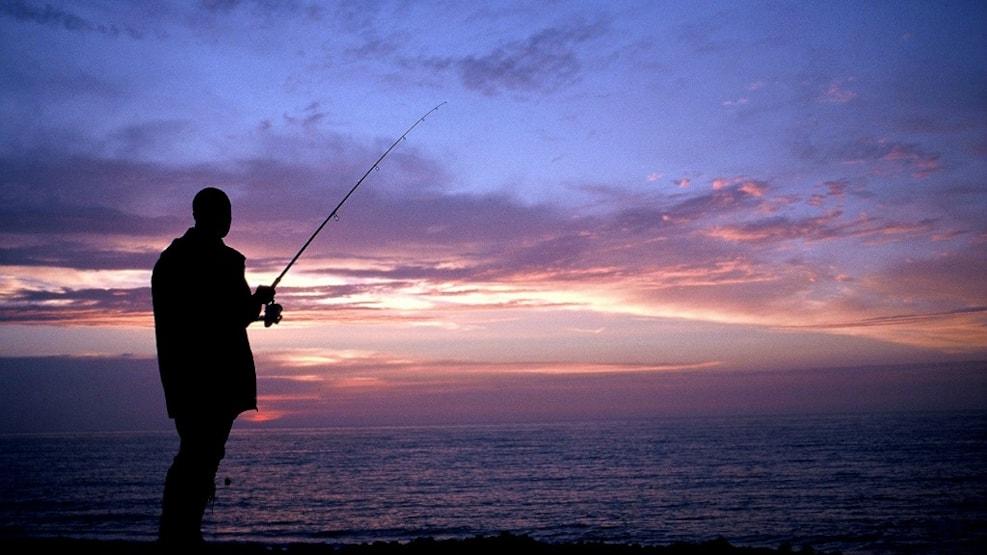 Inshore fishing - The General's Pavilion, Corselitze
Season: 
Sea trout throughout the year. This is a great place for garfish in May-June.
Species:
Sea trout, garfish, turbot.
Fishing area:
Just north of "the pavilion" is a stone reef approx. 150 meters off the coast. One can rarely wade out to the end of the reef. Therefore, this ground is suitable for fishing from a floating ring or small boat. On the edge of the reef some have caught sea trout up to 10 kg. At times large turbots are to be found out here. They are easiest caught with 15-20 cm long herring strips or whole sand eels and fished in long sets across the seabed. Waders are necessary.
Weather conditions:
During onshore winds fishing is compromised by seaweed and unclear water.

VisitLolland-Falster © 2023