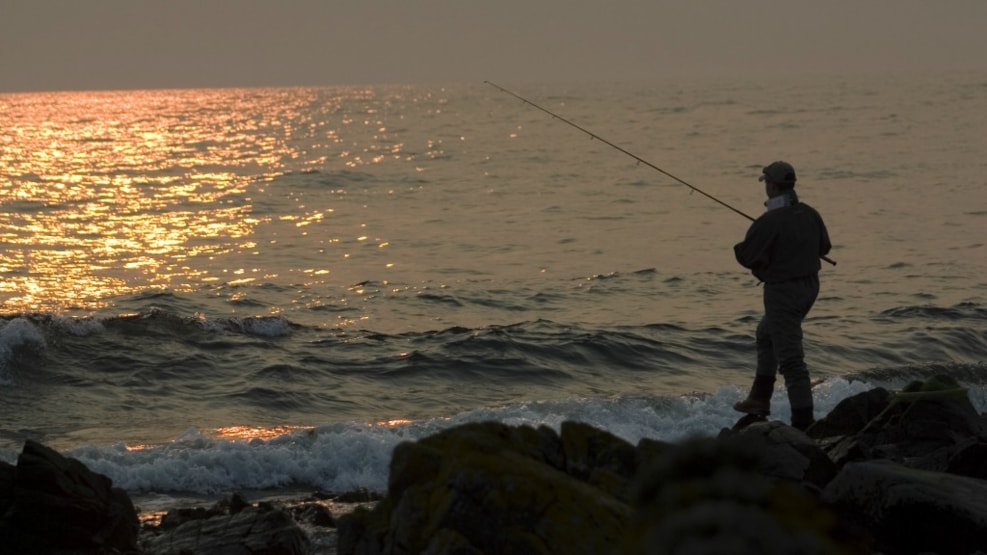 Inshore fishing - King Fredrik IV's Bridge
Season:
Summer and autumn provide opportunities for angling perch, eel and flounder. There is also a chance of sea trout. Perch and trout often shelter from the current behind the bridge piers. August and September is the absolute peak season for large brackish water perch.
Species:
Perch, eel, flounder, sea trout.
Fishing area:
There is some current, north - or southbound, which is desirable for both perch and trout fishing. Fishing can be disturbed by floating seaweed.
Tip:
A good bait for the perch is a live shrimp hooked with a single hook in the second part of the tail. Shrimp can be used as bait with floats or bottom fishing rigs. Waders are not necessary.
Weather conditions:
Wind along the strait and strong currents can complicate fishing.
VisitLolland-Falster © 2023