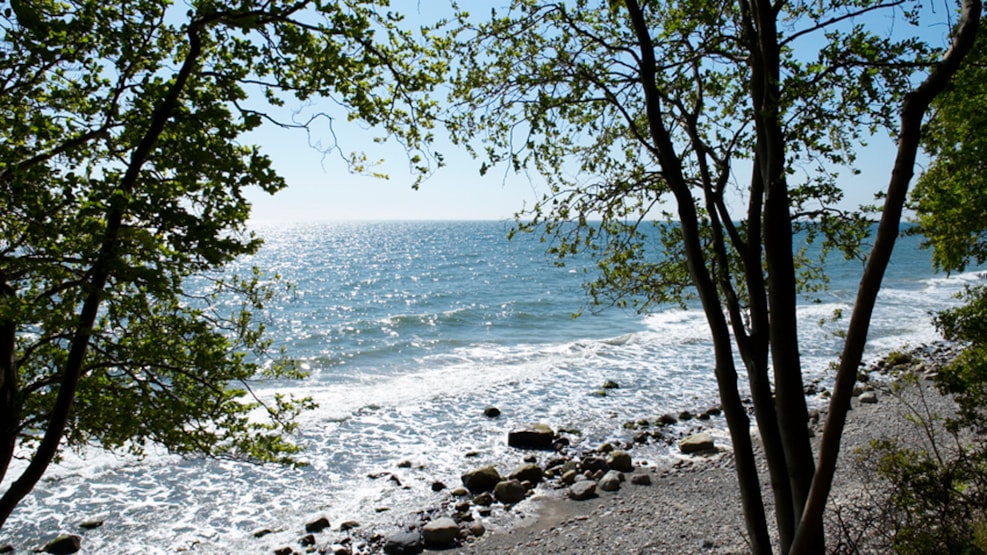 Inshore fishing - Pomle Nakke
Season: Peak season in spring and autumn. The rest of the year more scarce catches.
Species:
Sea trout and garfish.
Fishing area:
All around the tip there are good chances of migrating fish. South of "Traktørstedet" (the restaurant) there is a sandbank, which depending on the water level, can be waded and you can fish from a varied seabed with rocks, seaweed and deep holes.
Tips:
Sea trout are found both close to the shore and further out. But it is one of the grounds where it really is an advantage with long throws. Waders are necessary.
Weather conditions:
The site does not tolerate much onshore wind before the water becomes unclear and large swells come rolling in from the Baltic Sea. It takes a few days before the water is clear again and allows fishing – after which good fishing opportunities will pursue.
VisitLolland-Falster © 2023