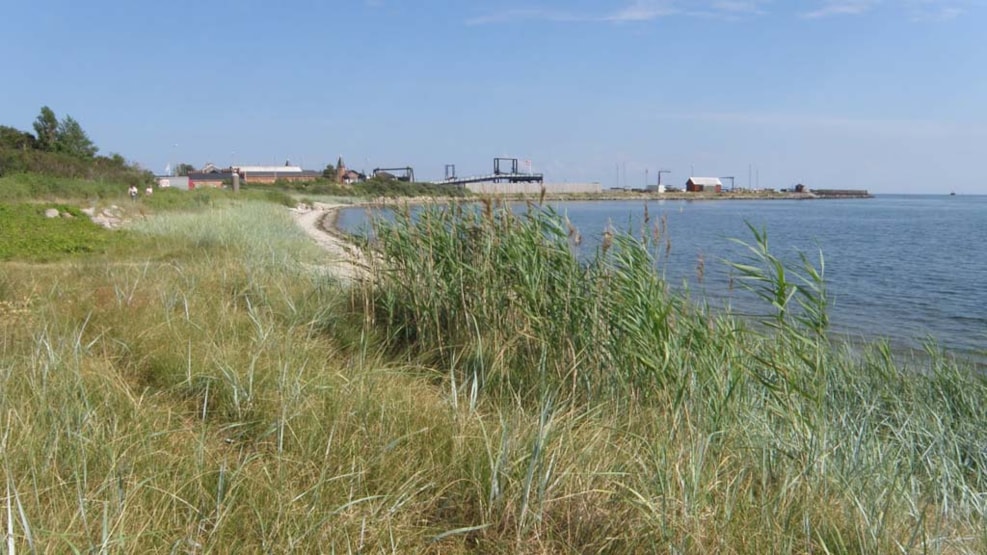 Inshore fishing - Stubbehage
Season:
Trout fishing peaks in spring and autumn. In summer time one can fish late evening and night until a few hours after sunrise.
Species:
Sea trout and garfish. There may be found large sea trout here - especially in April, May and June.
Fishing area:
You can fish from Hestehoved and all the way to Hesnæs Harbour. Along the stretch there are 3-4 points with stone reefs which can be fished on either side of by wading.
Tips:
Like most other areas on the east coast, fishing on in this area is best when the water begins to clear up after several days of onshore winds. It often requires a bit of experience or luck to find the right moment. Waders are necessary.
Weather conditions:
Strong onshore winds will compromise the fishing, whilst offshore winds make wading easy on reefs, and also give the opportunity for long throws. A wading stick is advised.
VisitLolland-Falster © 2023