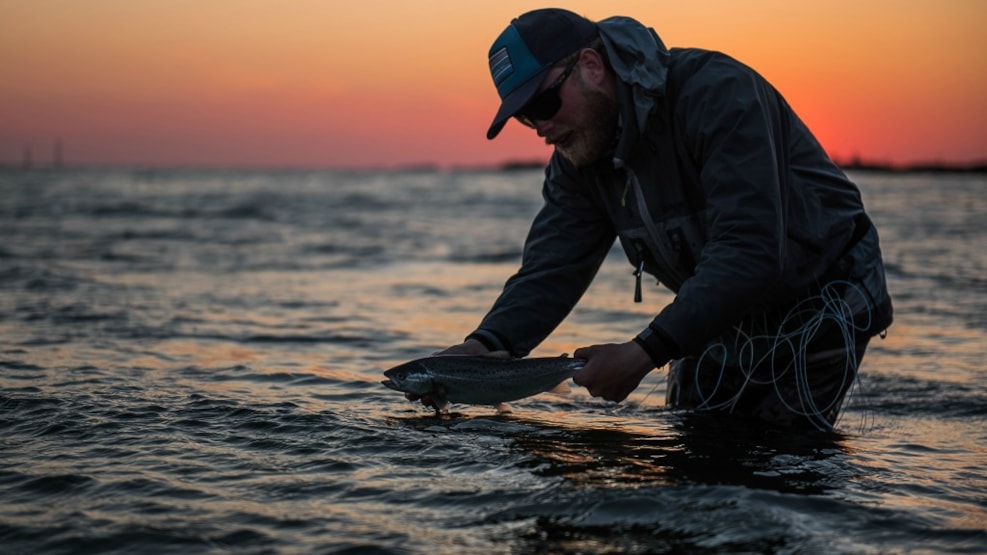 Inshore fishing - Vantore beach houses
Season:
Sea trout in spring and autumn, garfish peaks in late May. This is an excellent spot for garfish.
Species:
Sea trout and garfish.
Fishing area:
You can fish from the headland where there is deep water close to the shore.
Try the route further west after the creek and the bay. Here is a point where deep waters are found close to the shore. During spring and autumn, when fishing from a boat, you should also try fishing one the outer side of the Flint Horne Reef. There are many large stones and opportunity for large trout. Waders are an advantage.
Weather conditions:
Onshore winds often spoil fishing due to floating eelgrass on the water surface.
VisitLolland-Falster © 2023