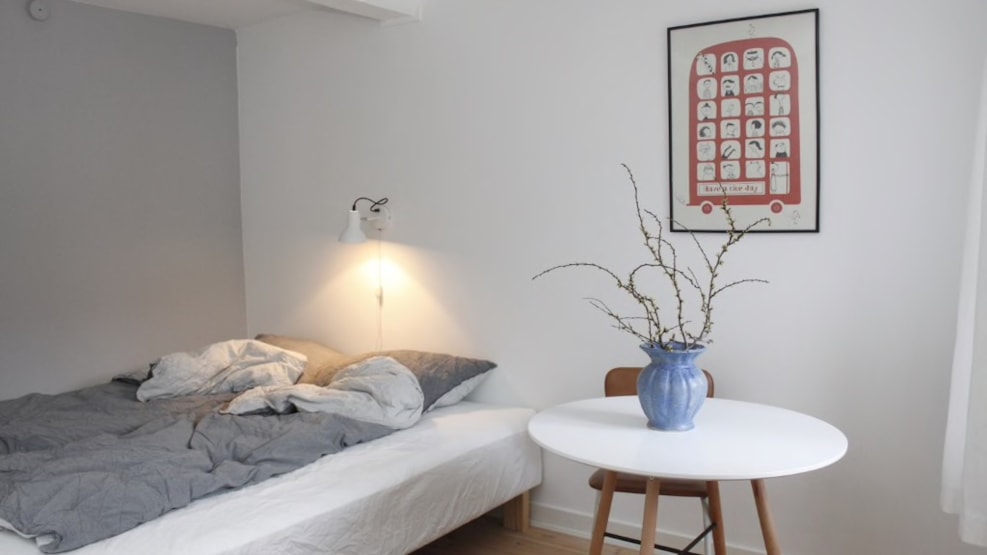 Kærholt Bed & Breakfast
Kærholt is an old farm placed in Nørre Alslev city on Falster in Denmark. You have free acces to our big garden with fruit trees, hens and bonfire.
Combine your stay with a biking trip, kayak sailing, kite surfing or visit some of the many attractions nearby. We serve breakfast upon request.
Apartment for 1 – 2 persons (+ baby)
One double bed or two separate beds incl. bedlinen & towels
Free WiFi
Free parking
Breakfast can be served upon request, 10 € per person:
Homemade bread, fresh eggs from own hens, good coffee or tee, juice, marmelade, cheese and fresh fruit.
Facilities:
Own bathroom with shower
Big garden with fruit trees, hens and bonfire
Close to supermarkets, highway and railway station